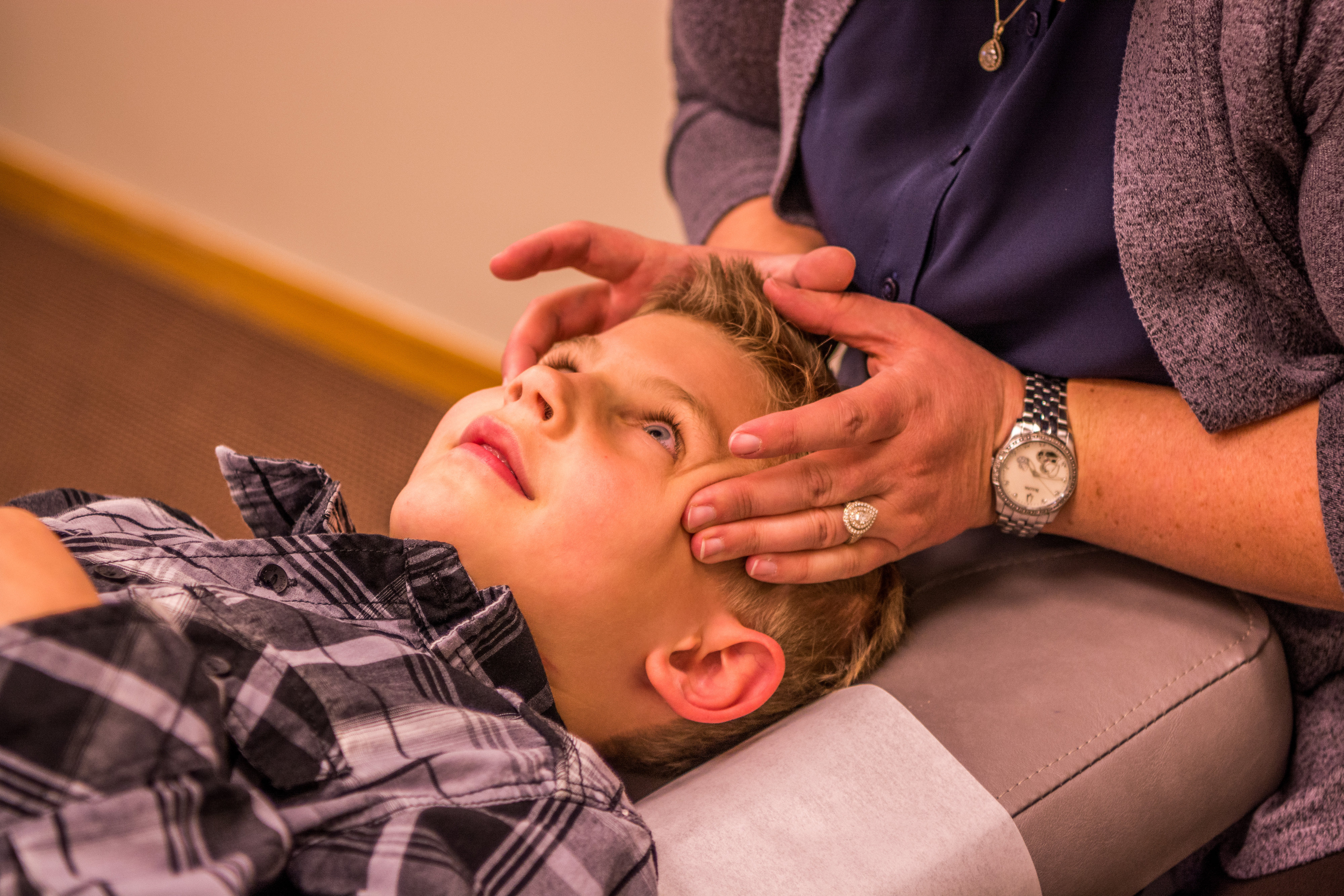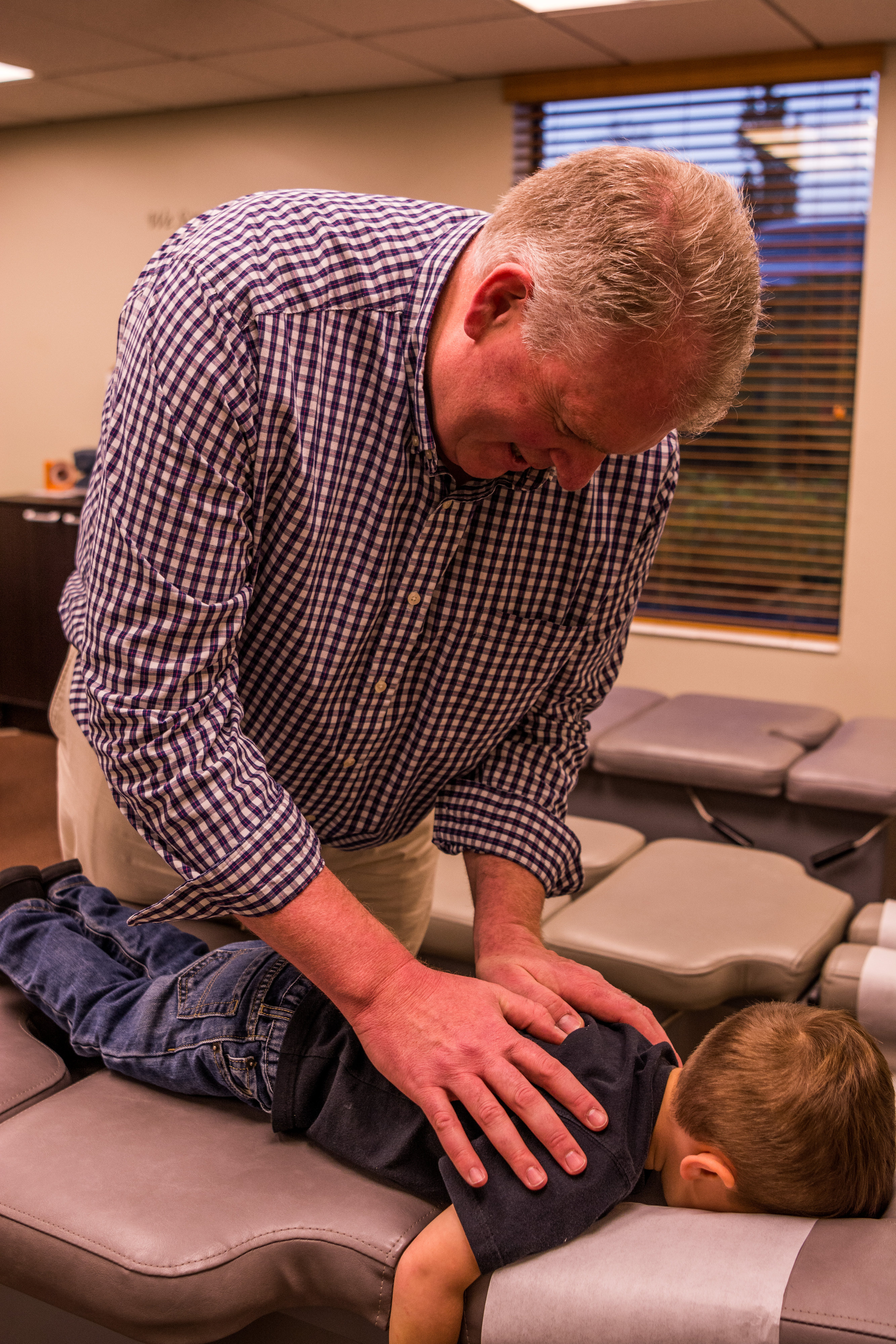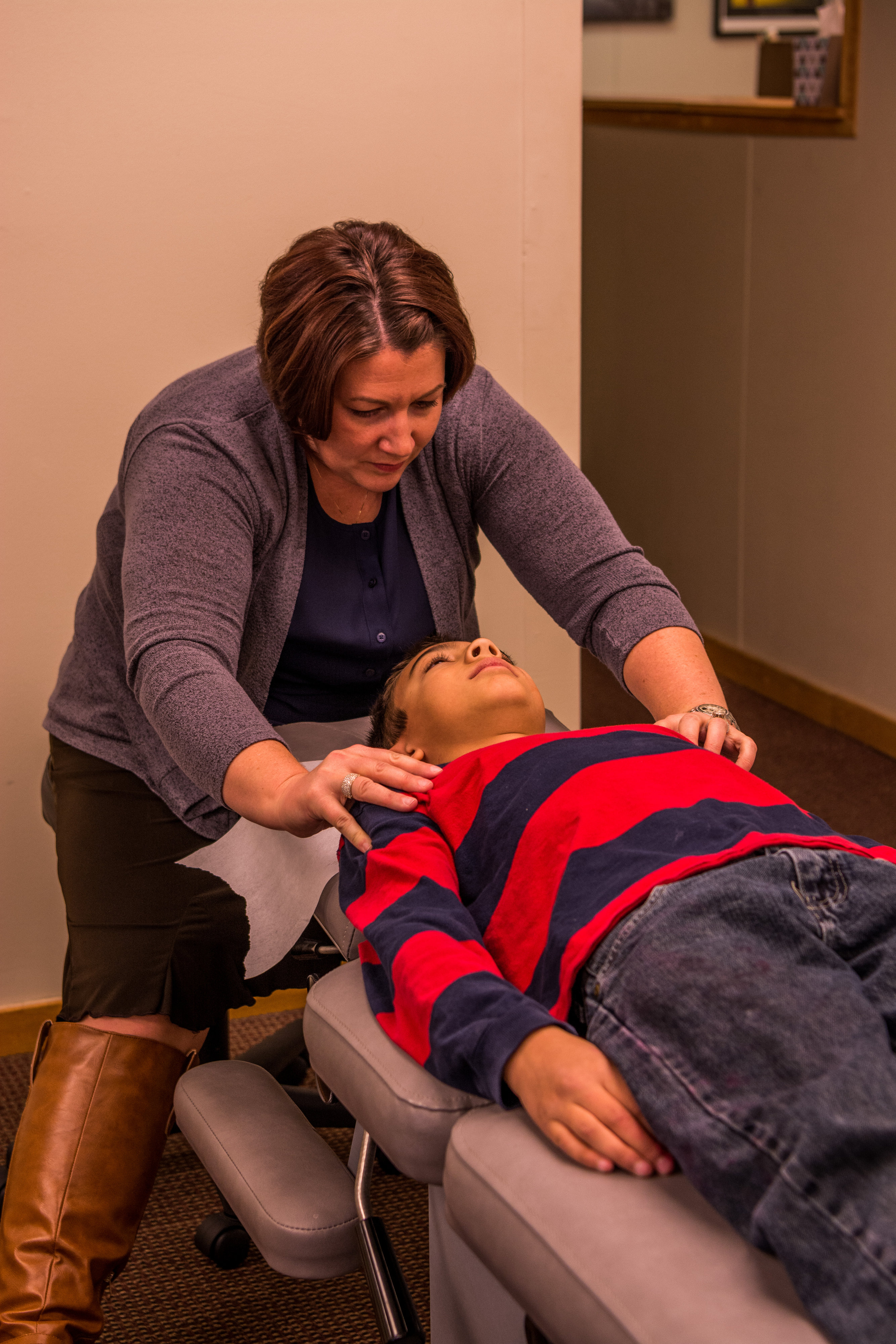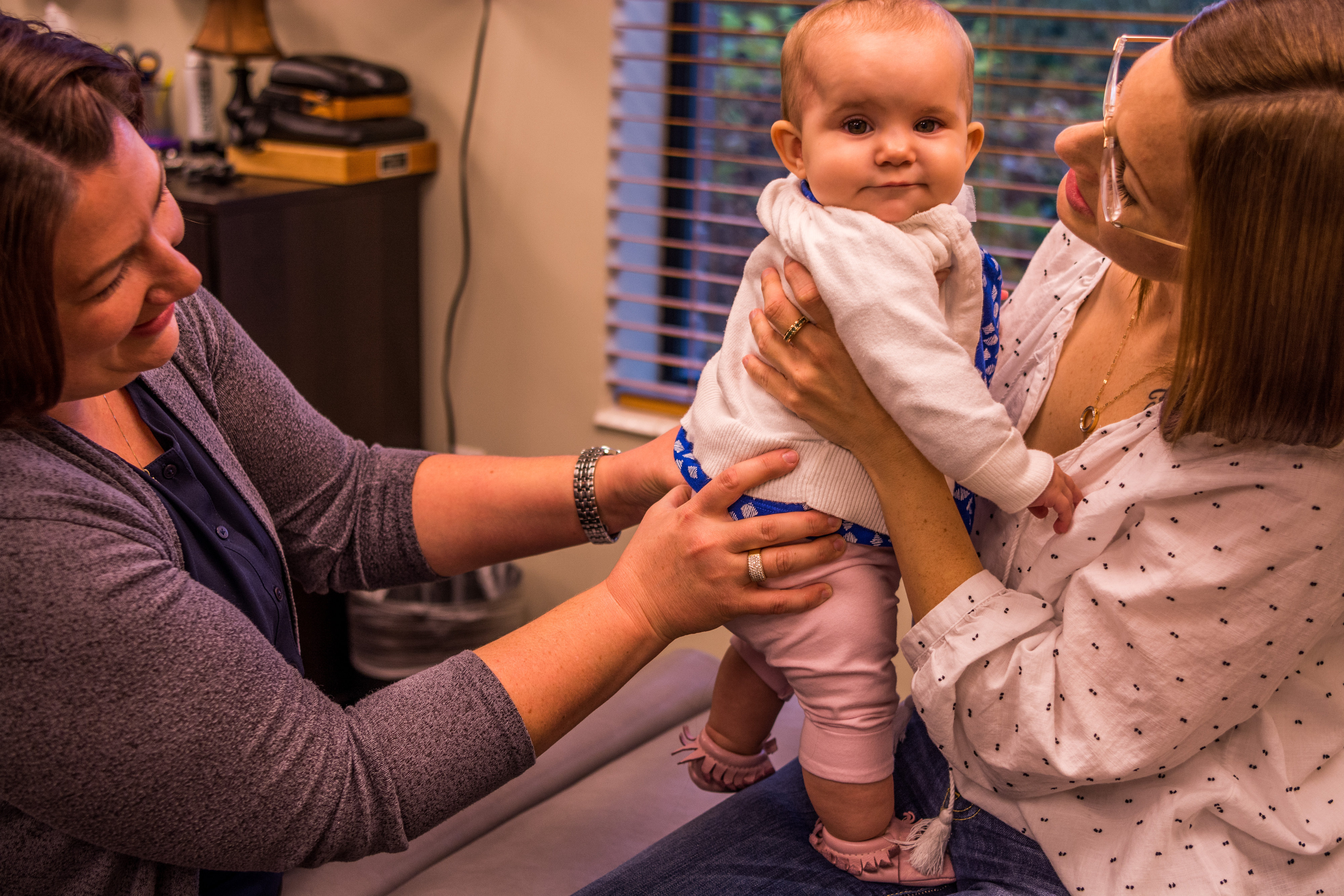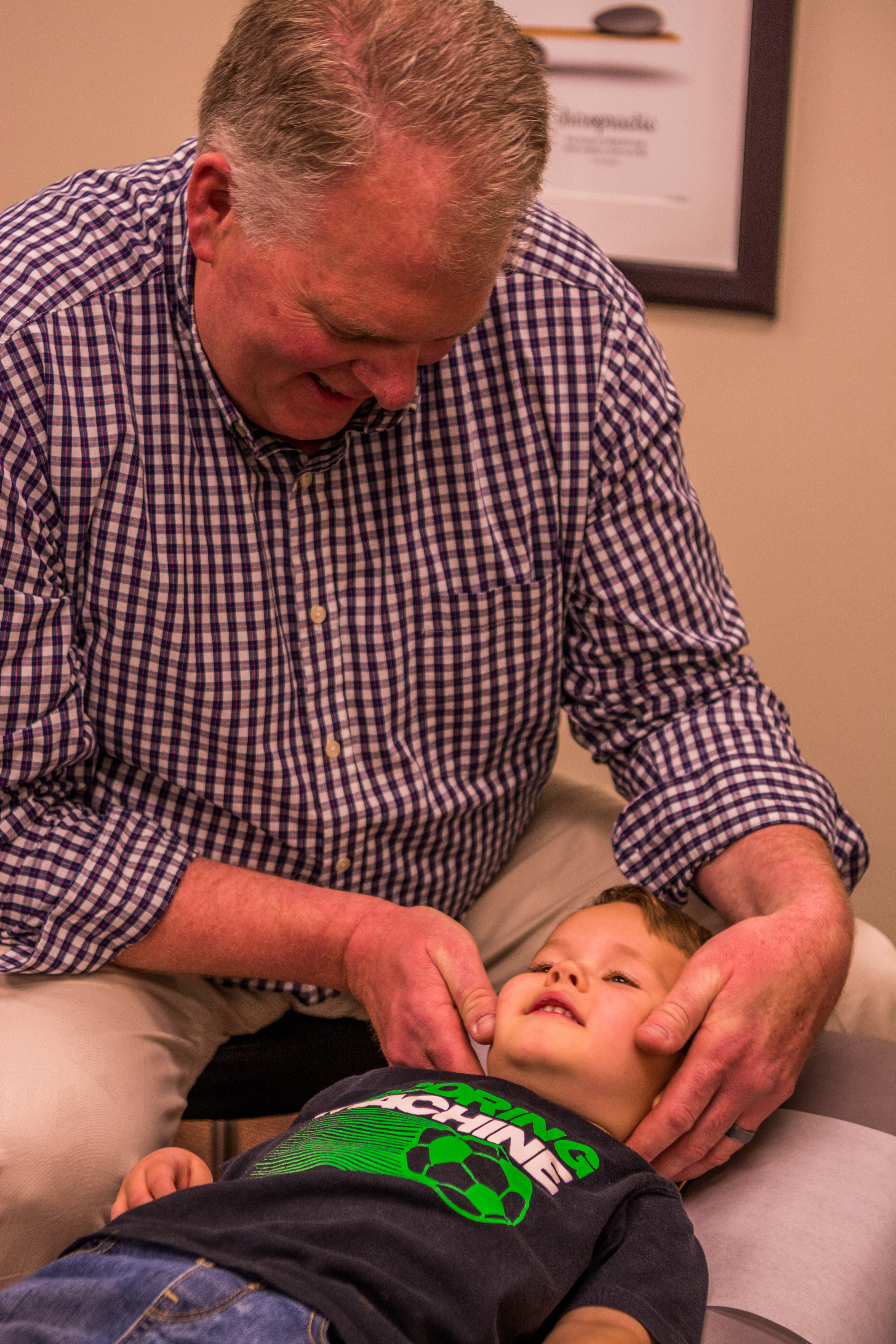 2x a month
Special Appointment
This class is all about getting better, faster.  We want you to have the best results with chiropractic care and this class will help get you there. Come learn more about how your body works and heals so you can maximize your health and function.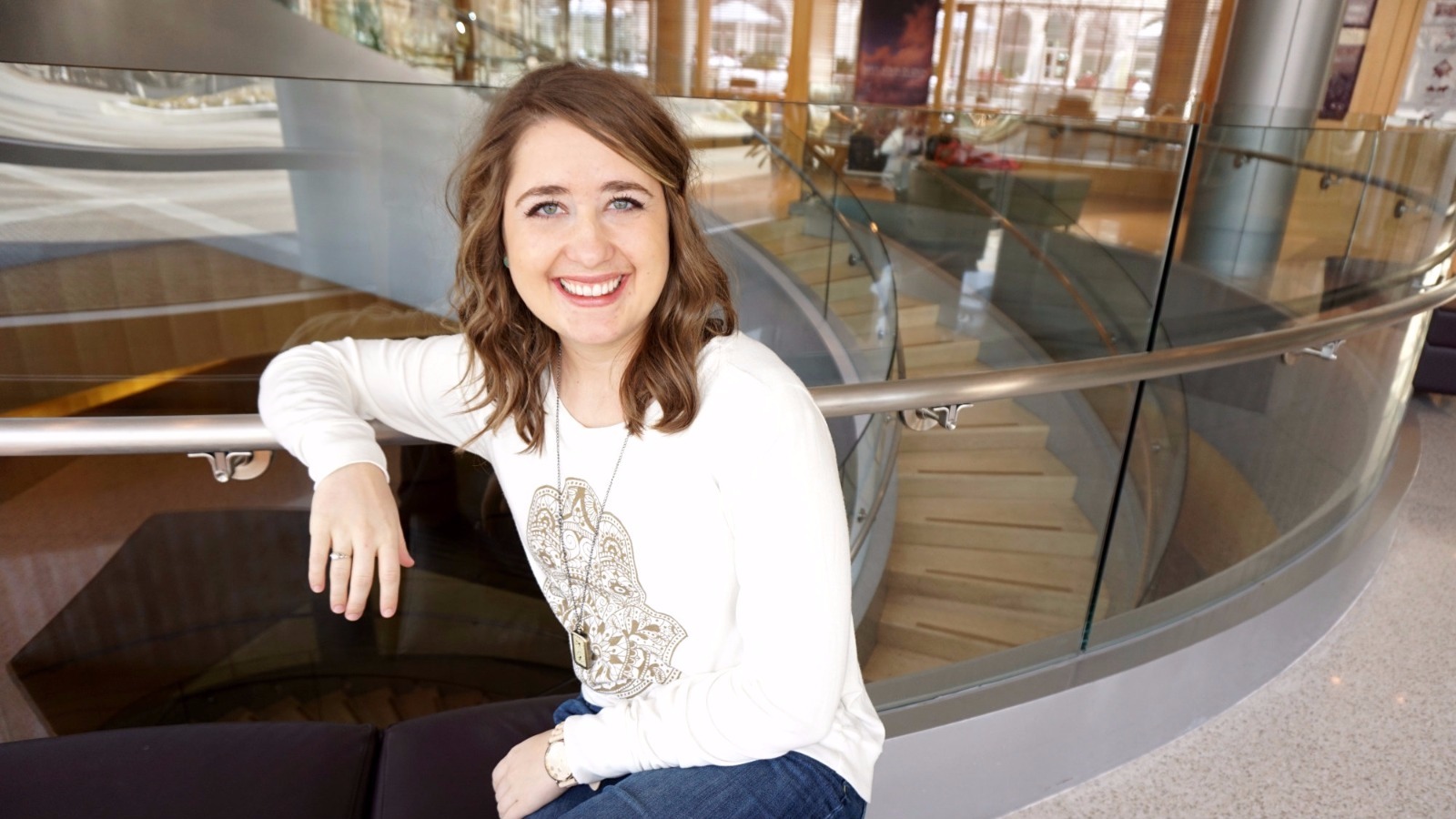 Thai Partner Yoga Therapy
Is a unique form of yoga which generously supports emotional and physical health.  Like yoga and massage therapy, TPYT reduces the effect of chronic stress. It balances the autonomic nervous system, calming sympathetic nervous system overwhelm ("fight or flight") and creating a relaxed state known as "rest and digest." TYPT helps to minimize obsessive thinking, worry, and mental fatigue. It helps life's stressors to feel more manageable.
 TPTY increases the body's natural ability to heal and regenerate proper form and function. This support is needed when the body is challenged by chronic stress. TPYT stimulates circulation and lymphatic flow, while increasing range of motion.  It is excellent for and can be suited for athletes, pregnancy, chronic illness, and wellness care.
TPTY is a complimentary modality to chiropractic adjustments and care, which are the foundation for a healthy and functional spine and nervous system. TPTY works to relax the mind and body in between adjustments so your body can heal optimally.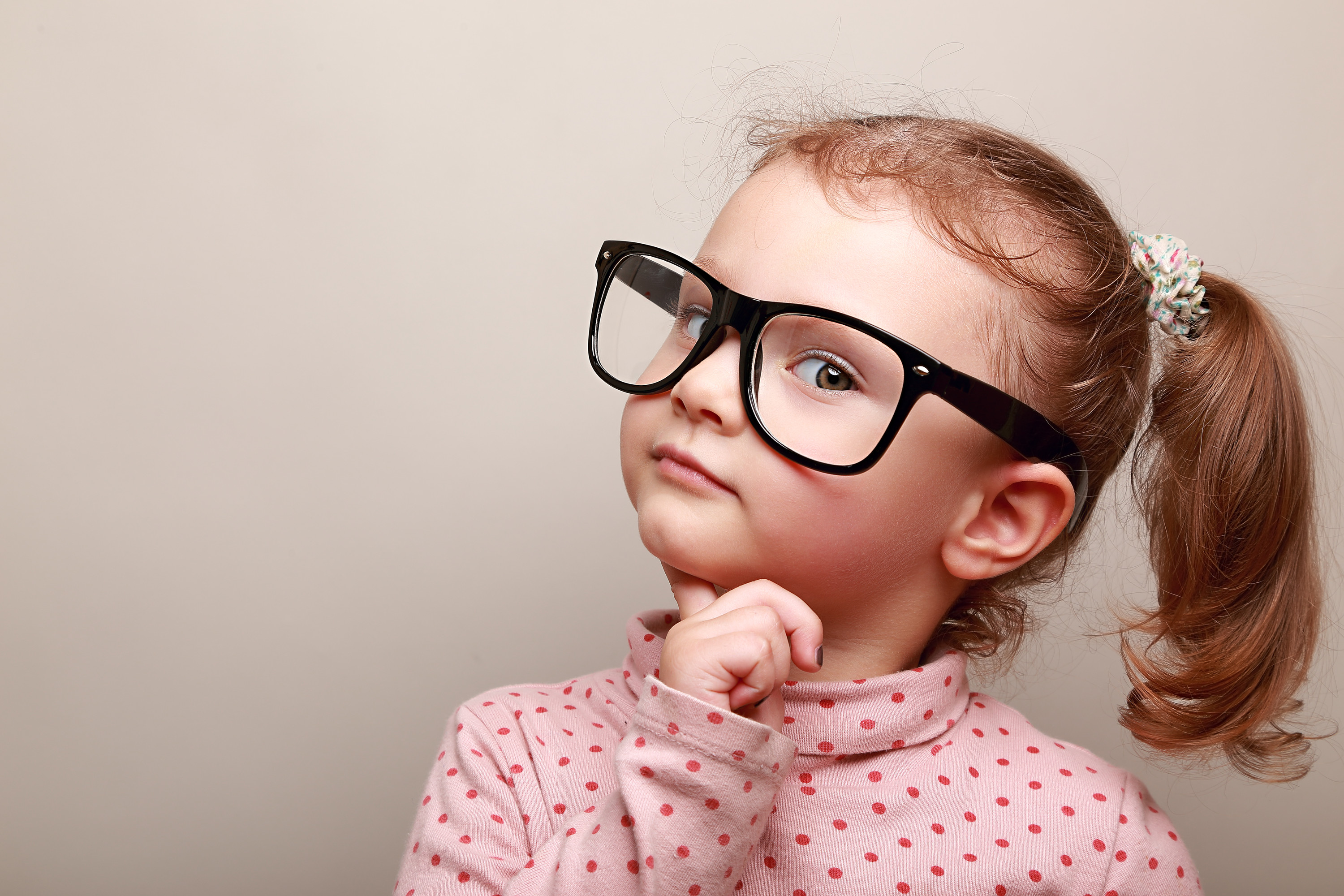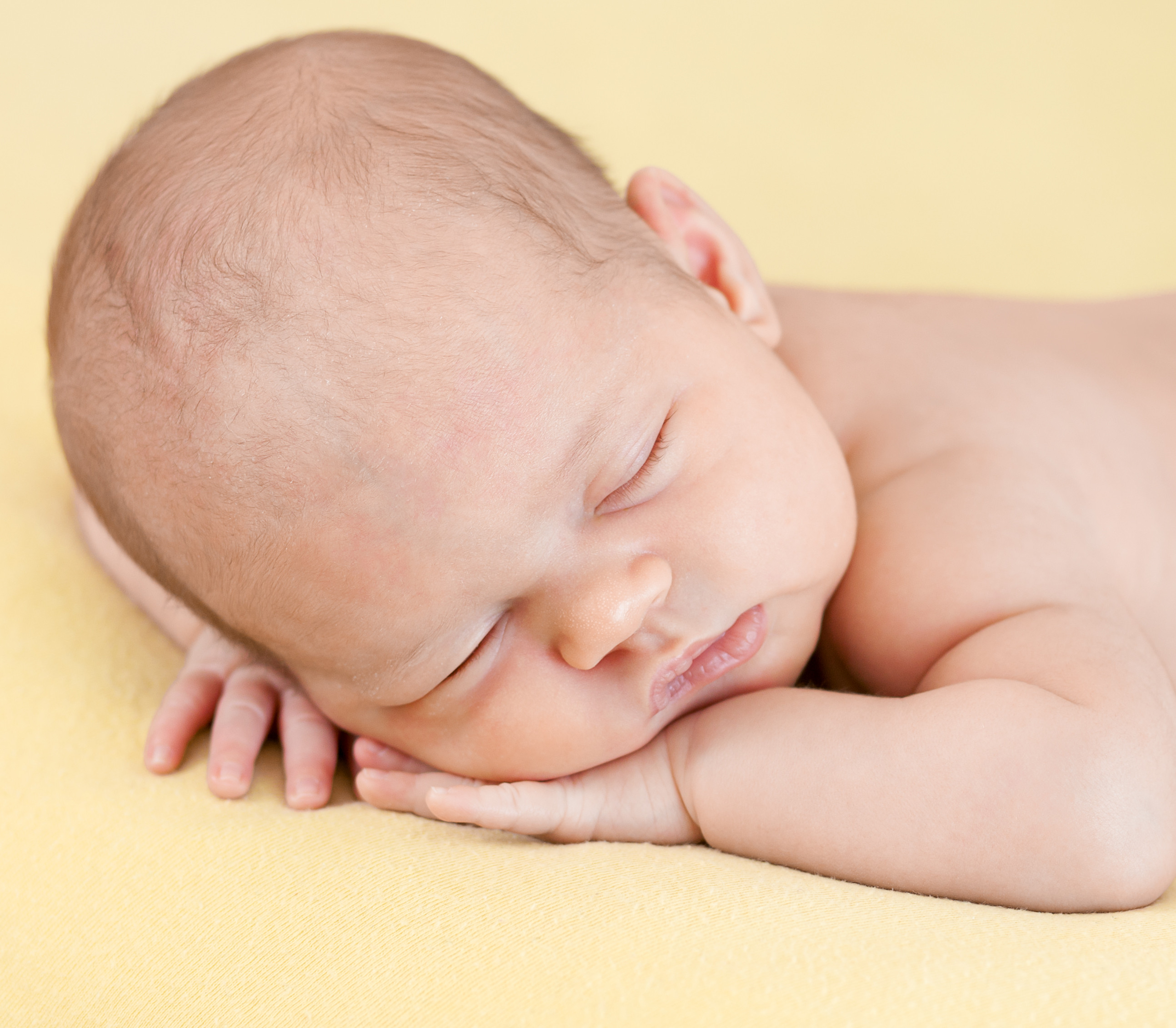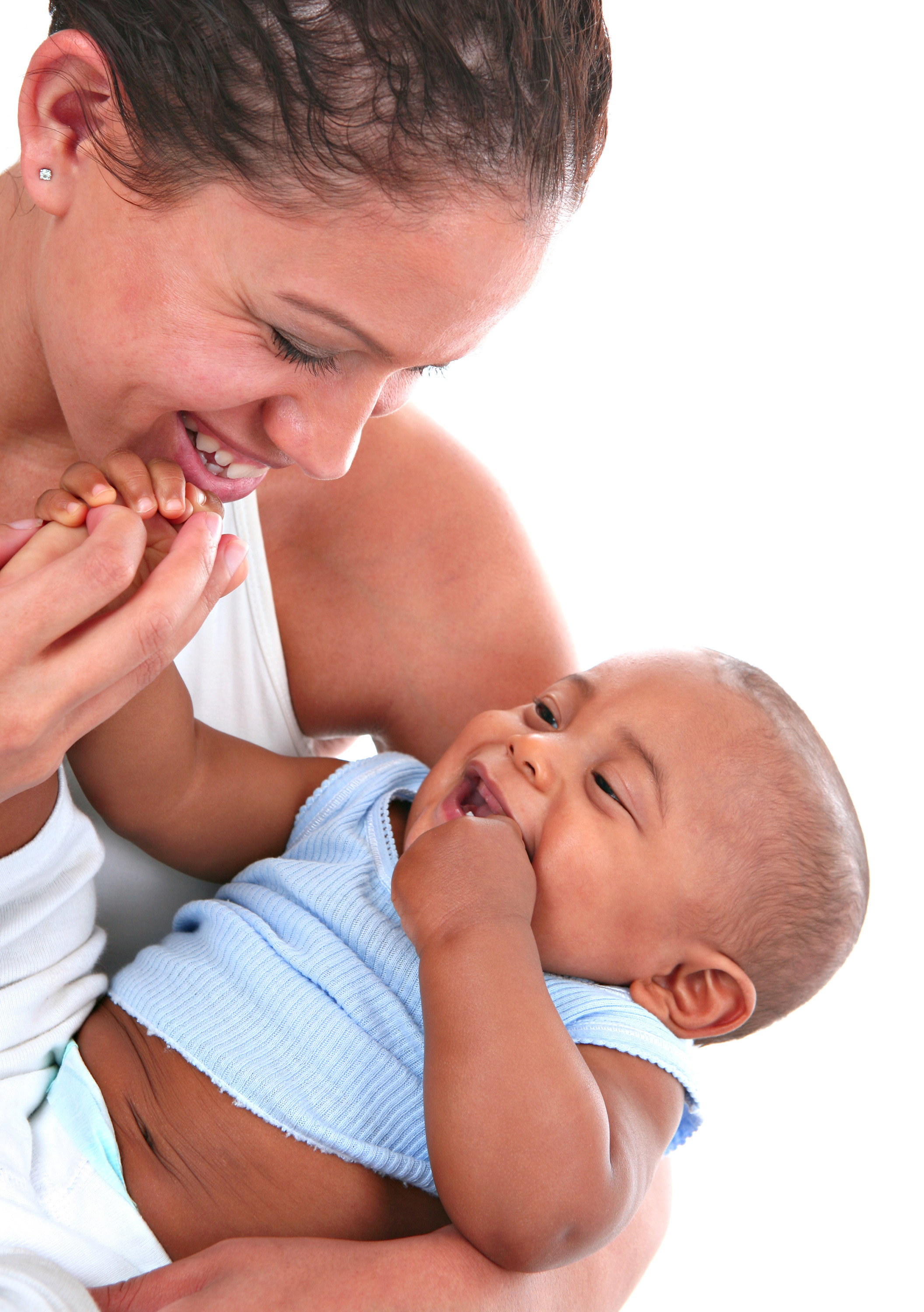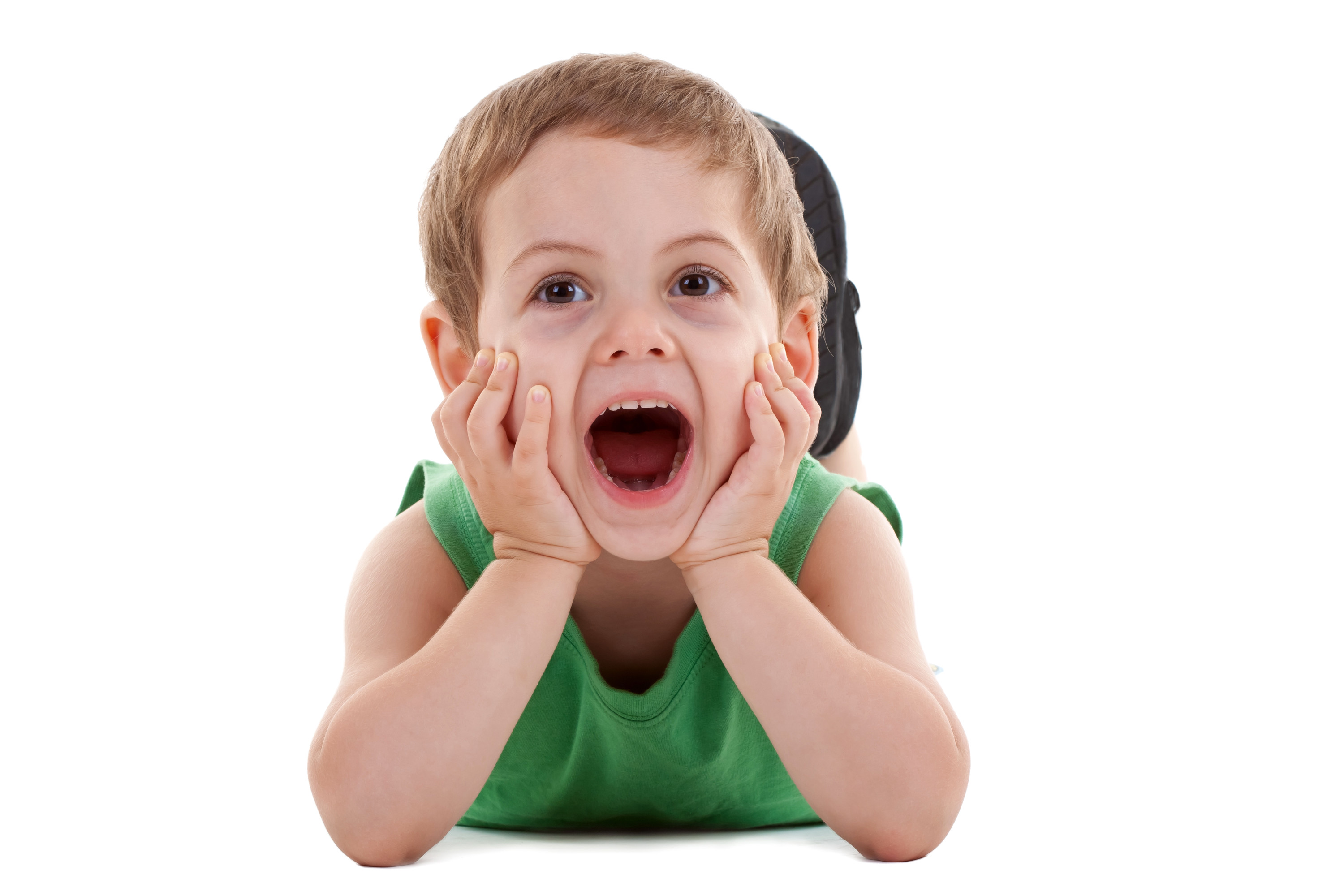 Wellness Series
Grow Your Health Naturally
We enjoy working through this series to improve your family's immunity naturally.
Topics include: Ear Infections, Breastfeeding, Vaccinations, Natural Birthing Options, ADHD and Autism and many more
Please contact the office for our next class topic and date.