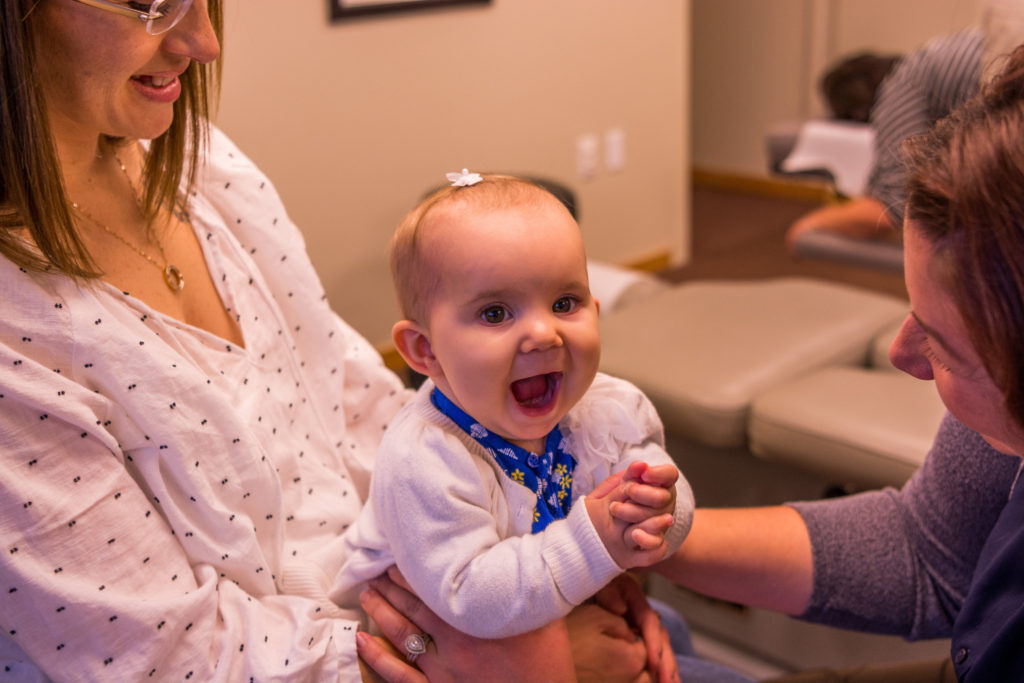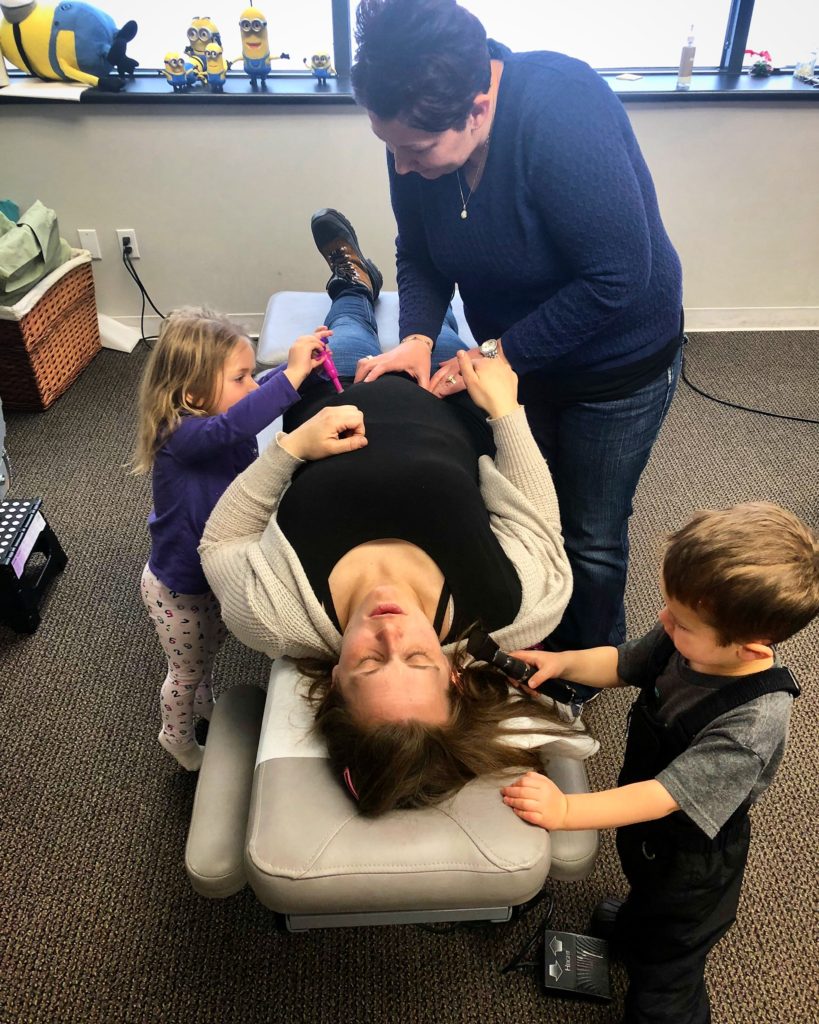 Our Mission
Our mission is to help as many people as possible, especially children. We are committed to improving lives and health naturally: drug free and free of interference.
It's time to see what you or your child is really capable of, let's unlock potential.
Our Story
Our practice was started in 2004 to meet the needs of Utah's kids and pregnant moms. Since then we have focused on family wellness care.
Our philosophy and focus are simple and profound: remove the  interference to health and allow the body to do what it's programed for: growth, health and function.  We focus on brain-based care to get the best results for you and your family's health.
Meet the Team
In addition to our doctors we have an incredible team who are all committed to serving our patients and improving lives.
Our office focuses on making every visit here amazing, welcome to the family, we're excited for your journey to health.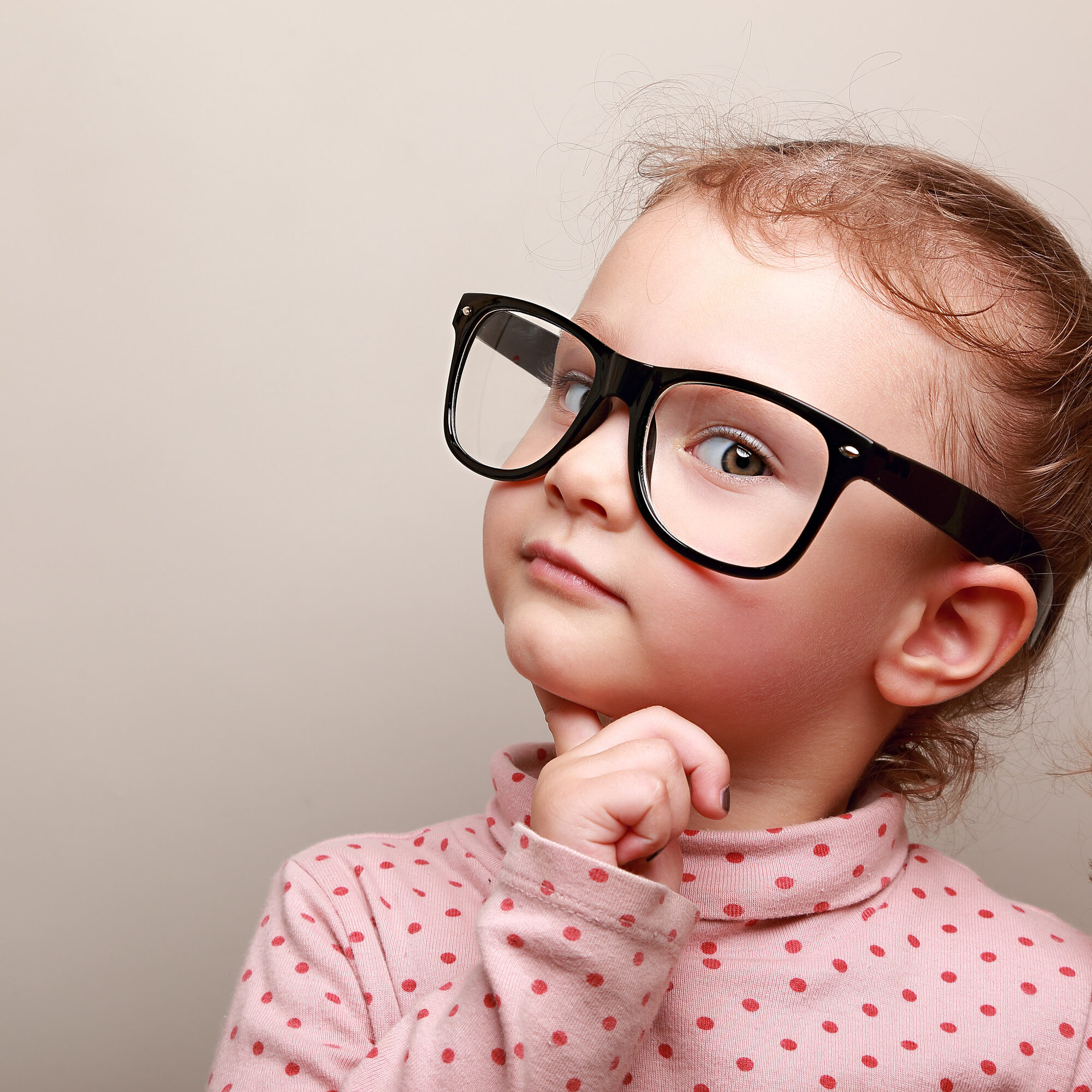 Jodi
Jodi is our patient advocate.  She is laser focused on making your experience amazing and keeping everyone on track, on time and loving the journey of health. Jodi brings her experience of attaining health and transformation to our team. Jodi's passion is healthy eating and gaining health and function.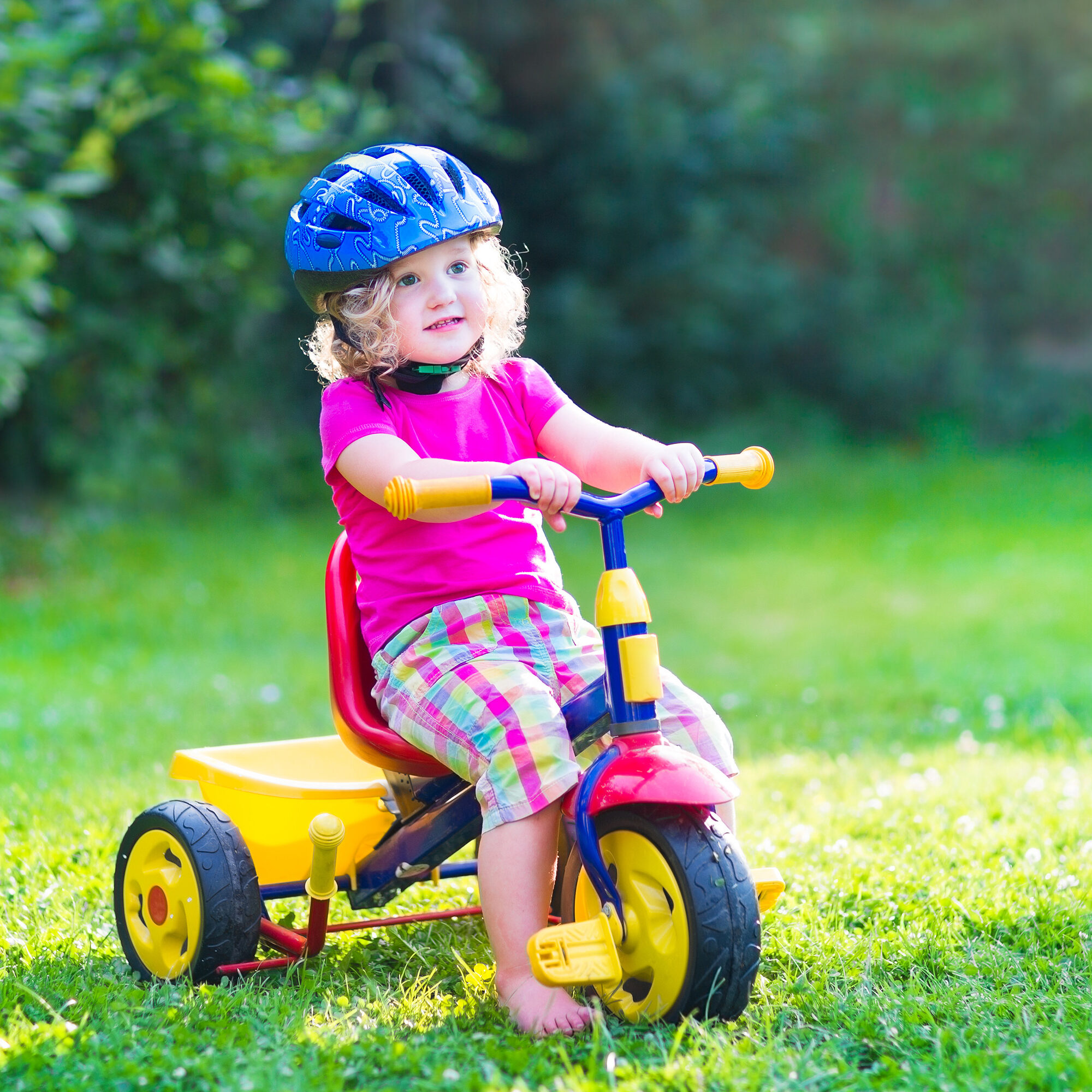 Priscilla
Patient Experience Coordinator
Priscilla joined our practice because of her first-hand experience with us and chiropractic as she witnessed miracles through chiropractic care.  Priscilla brings that passion to our practice and our patients as we focus on improving health, life and function.  We focus on potential and that is where Priscilla shines.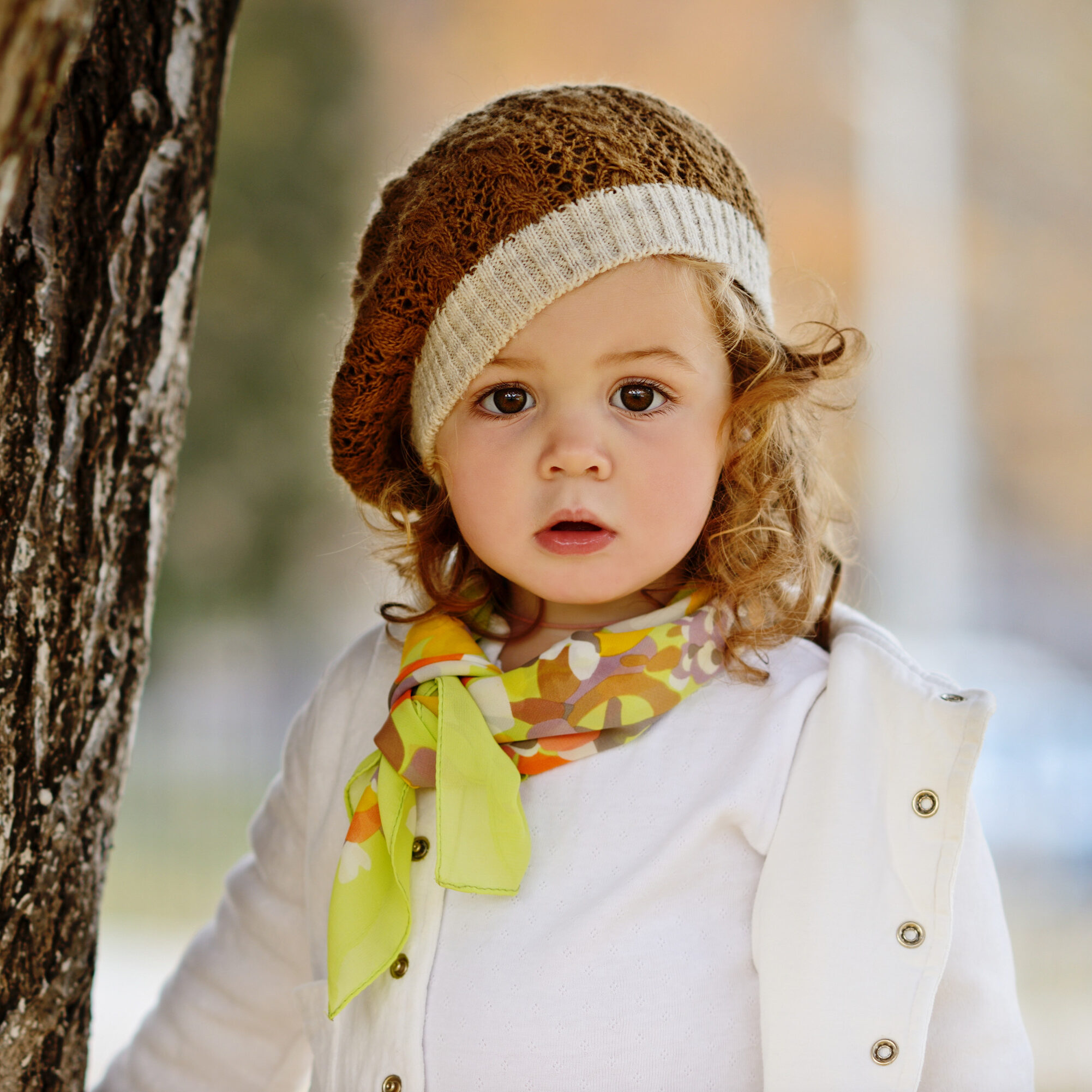 Kami
Chiropractic Assistant Extraordinaire
Kami is an amazing momma all the time, and joins our practice part time to focus on your experience and making sure that you get the best care possible.  Kami enjoys the benefits of natural pregnancy and births, growing healthy children naturally and she loves to share that with our patients.
Contact Us:
We're always here to help, and we're committed to empowering you and your family's health.
Call our office to schedule a consultation or new patient visit: 801-281-1688