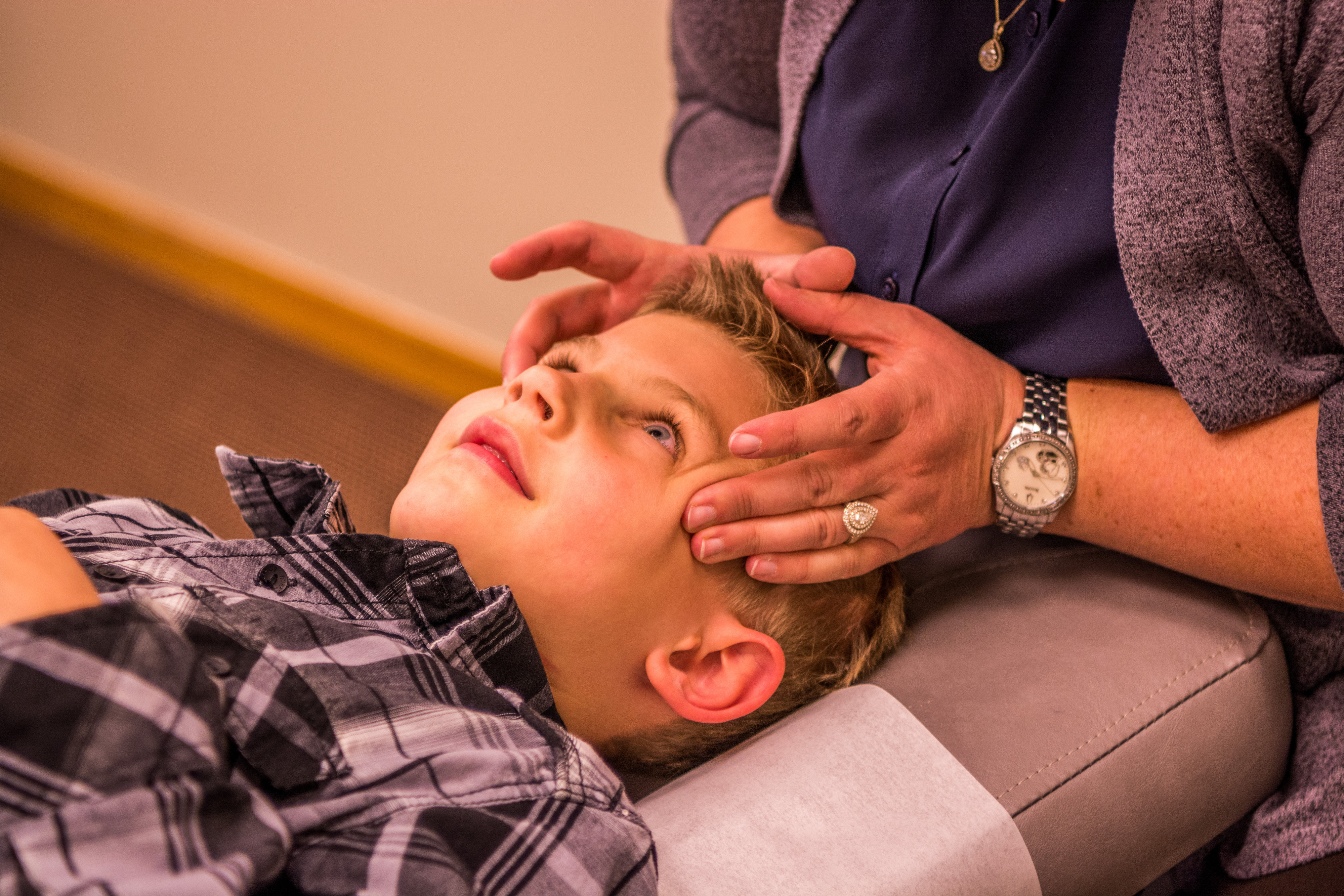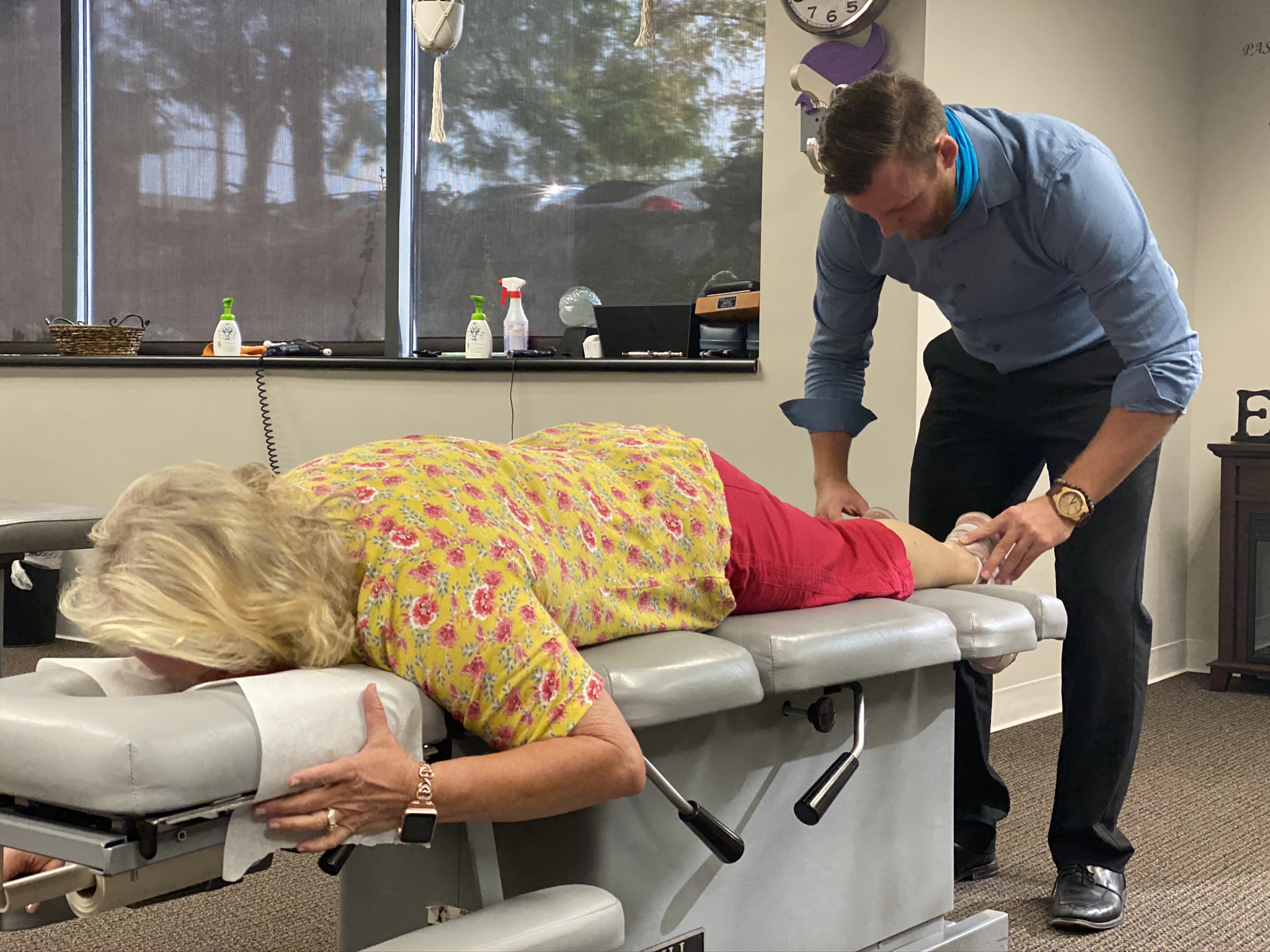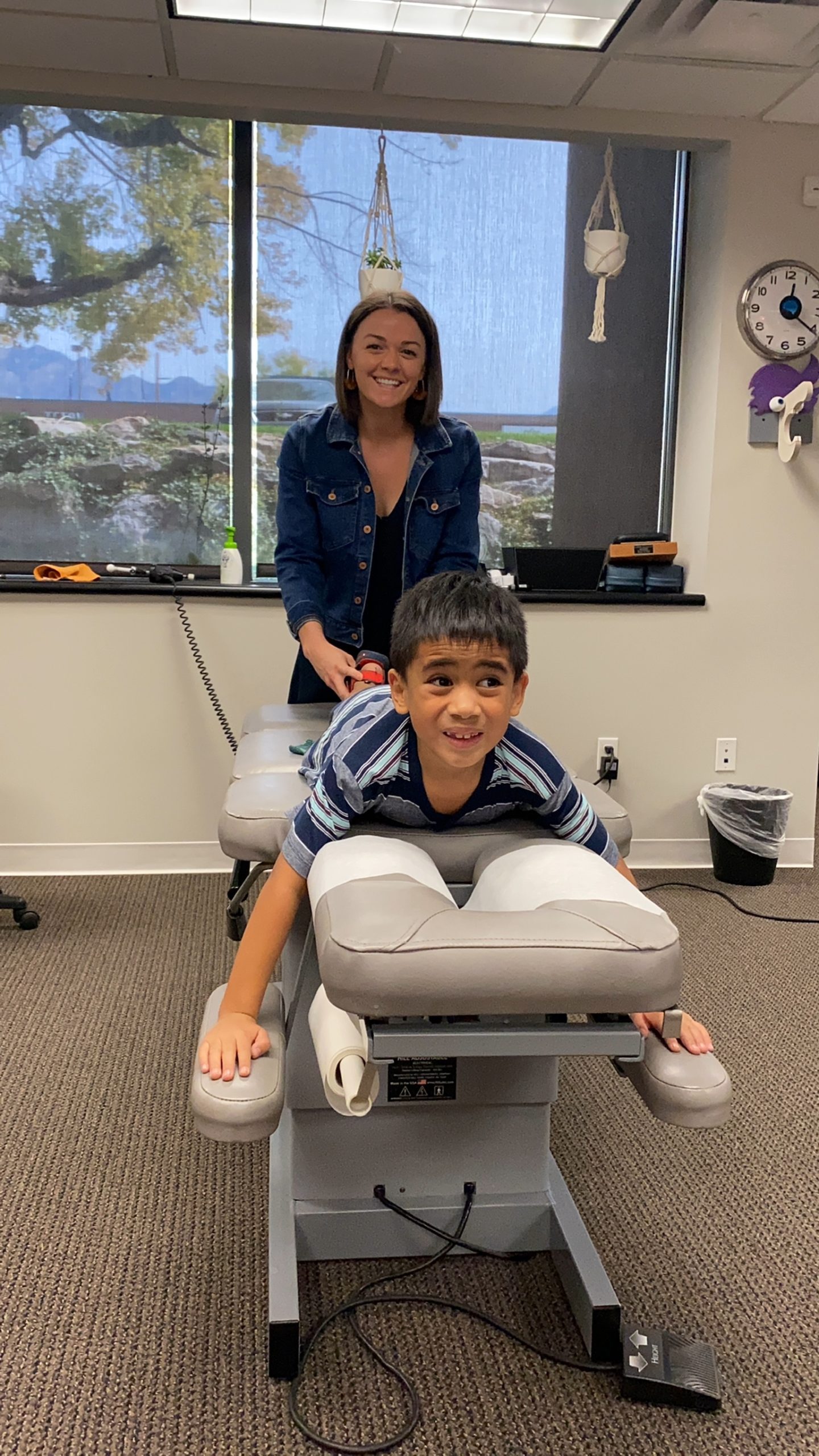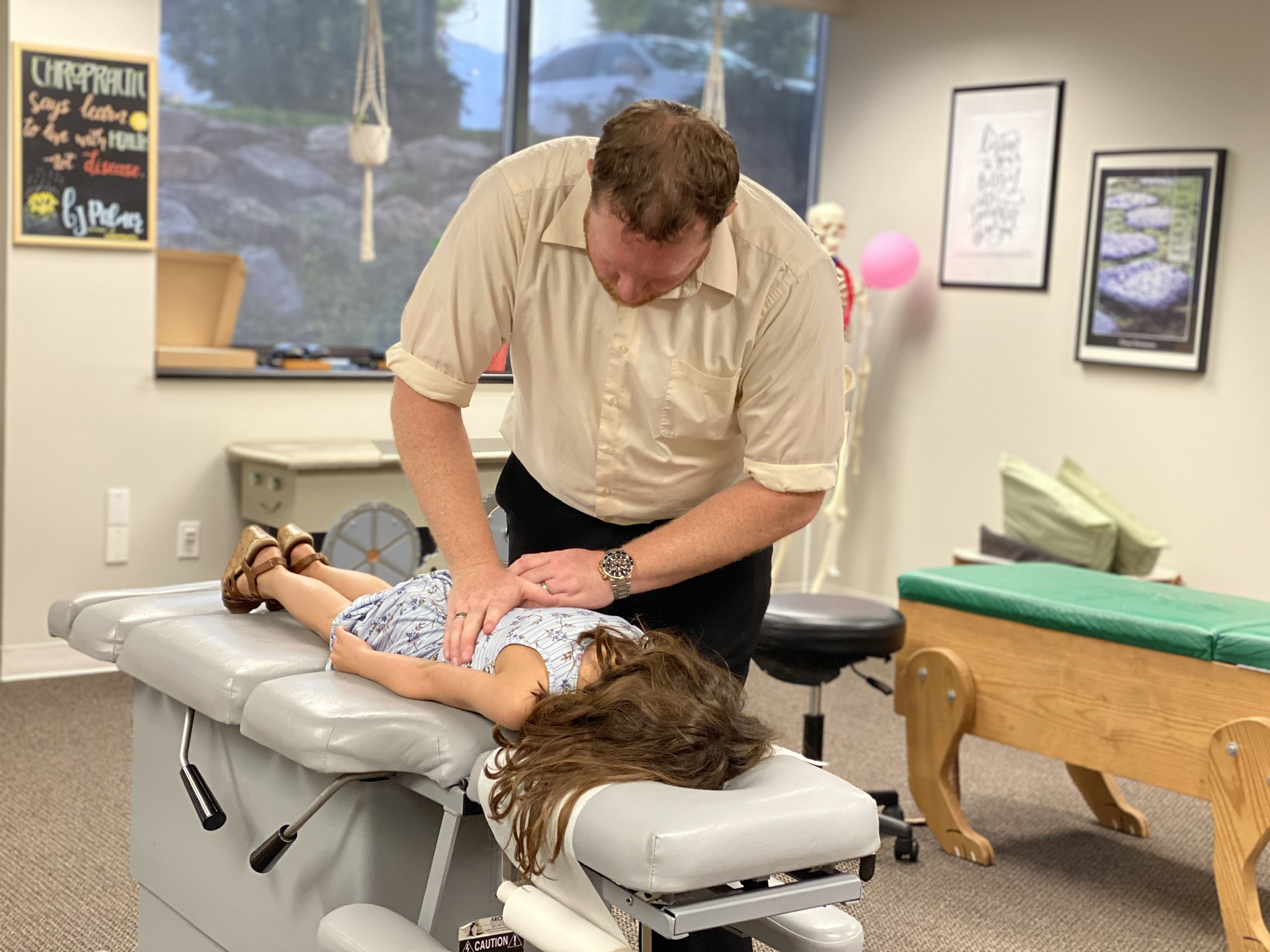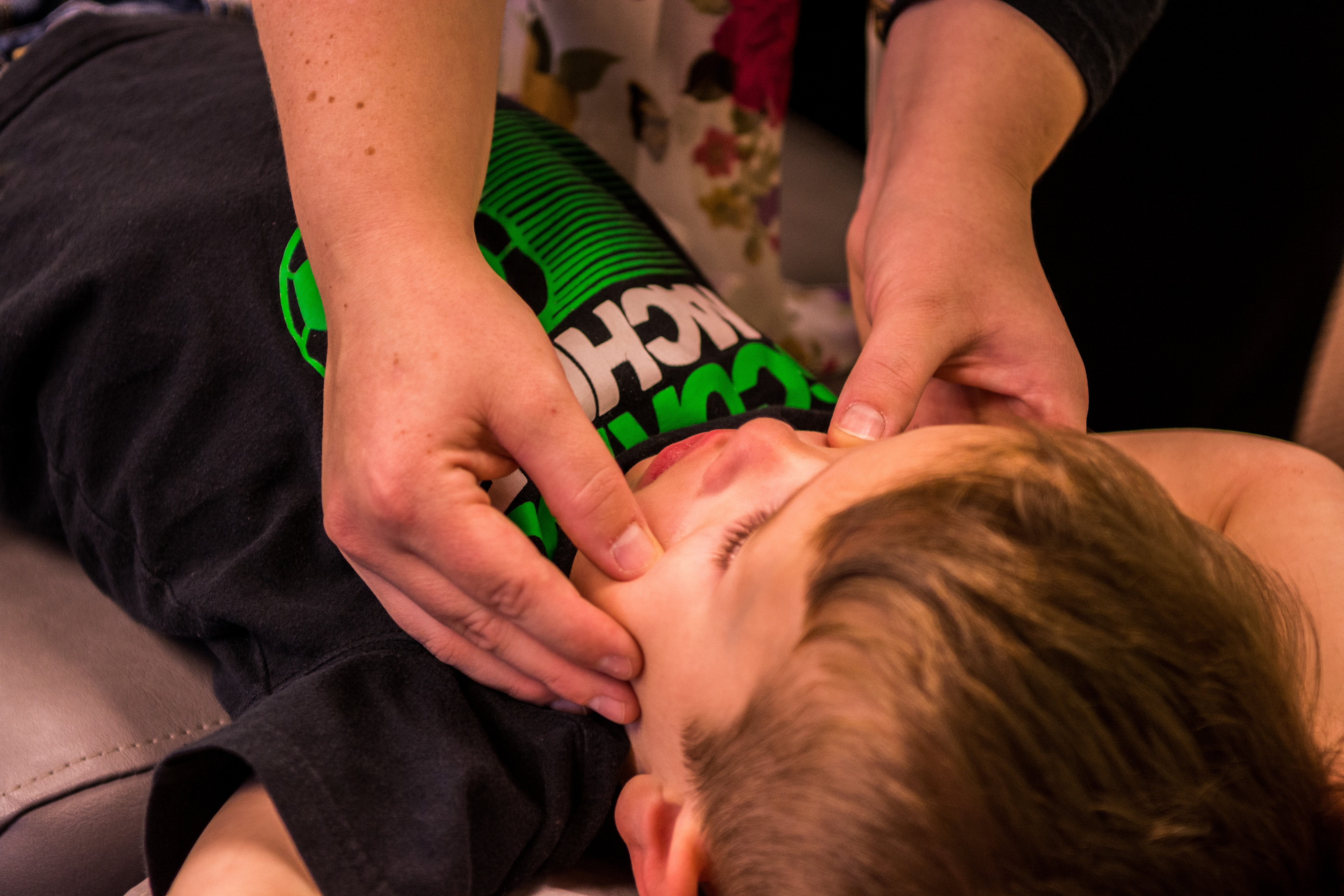 2x a month
Special Appointment
This class is all about getting better, faster.  We want you to have the best results with chiropractic care and this class will help get you there. Come learn more about how your body works and heals so you can maximize your health and function.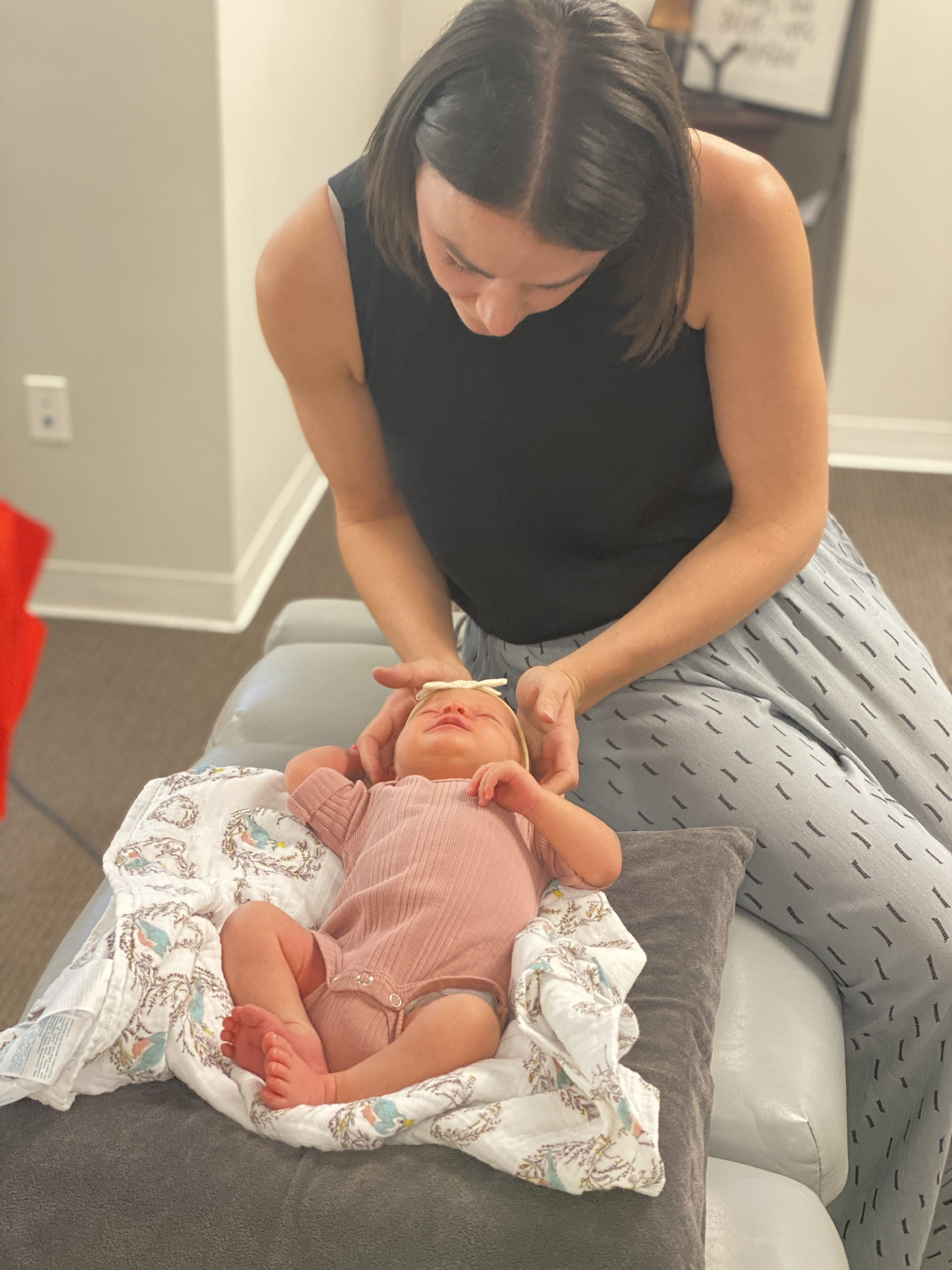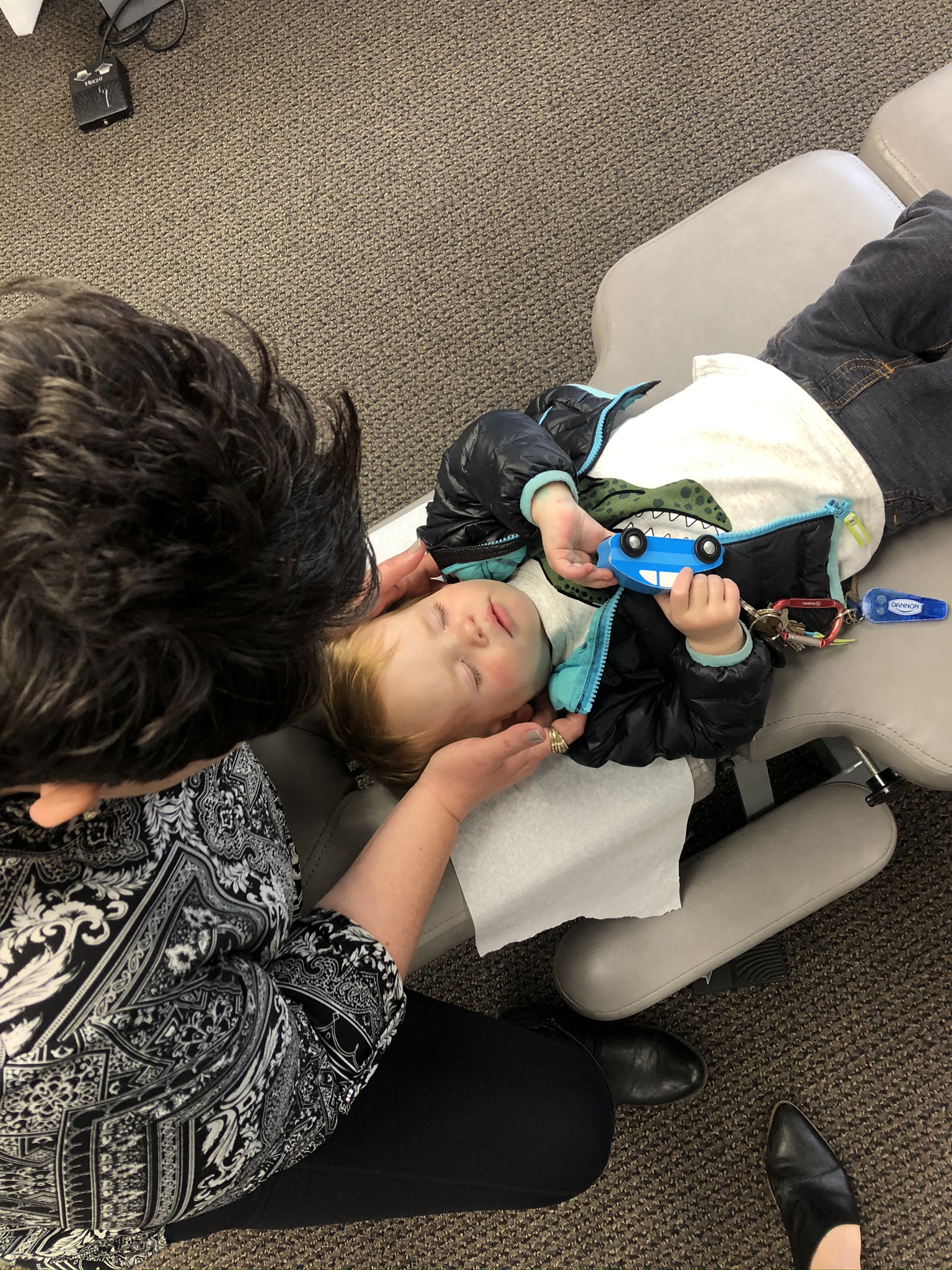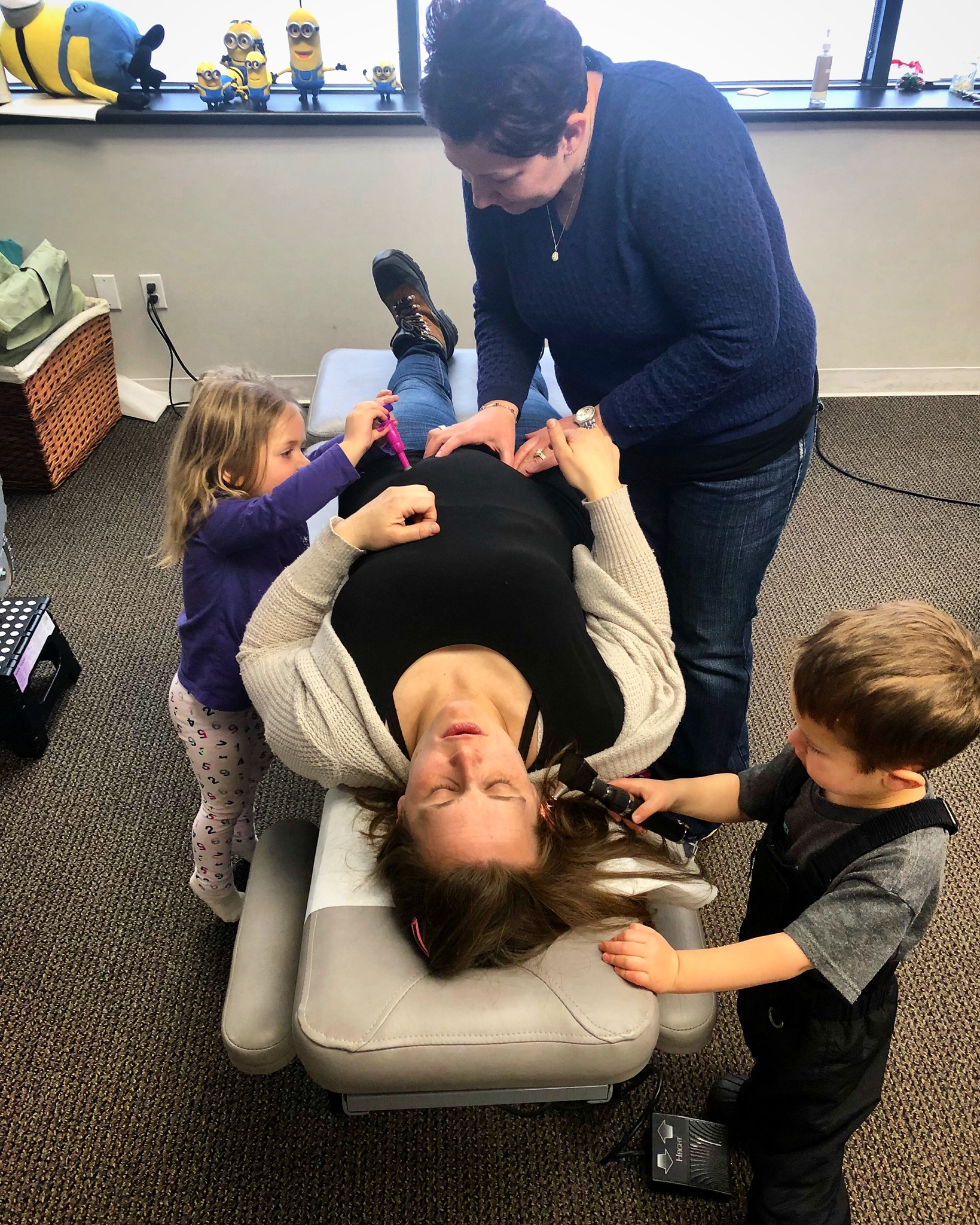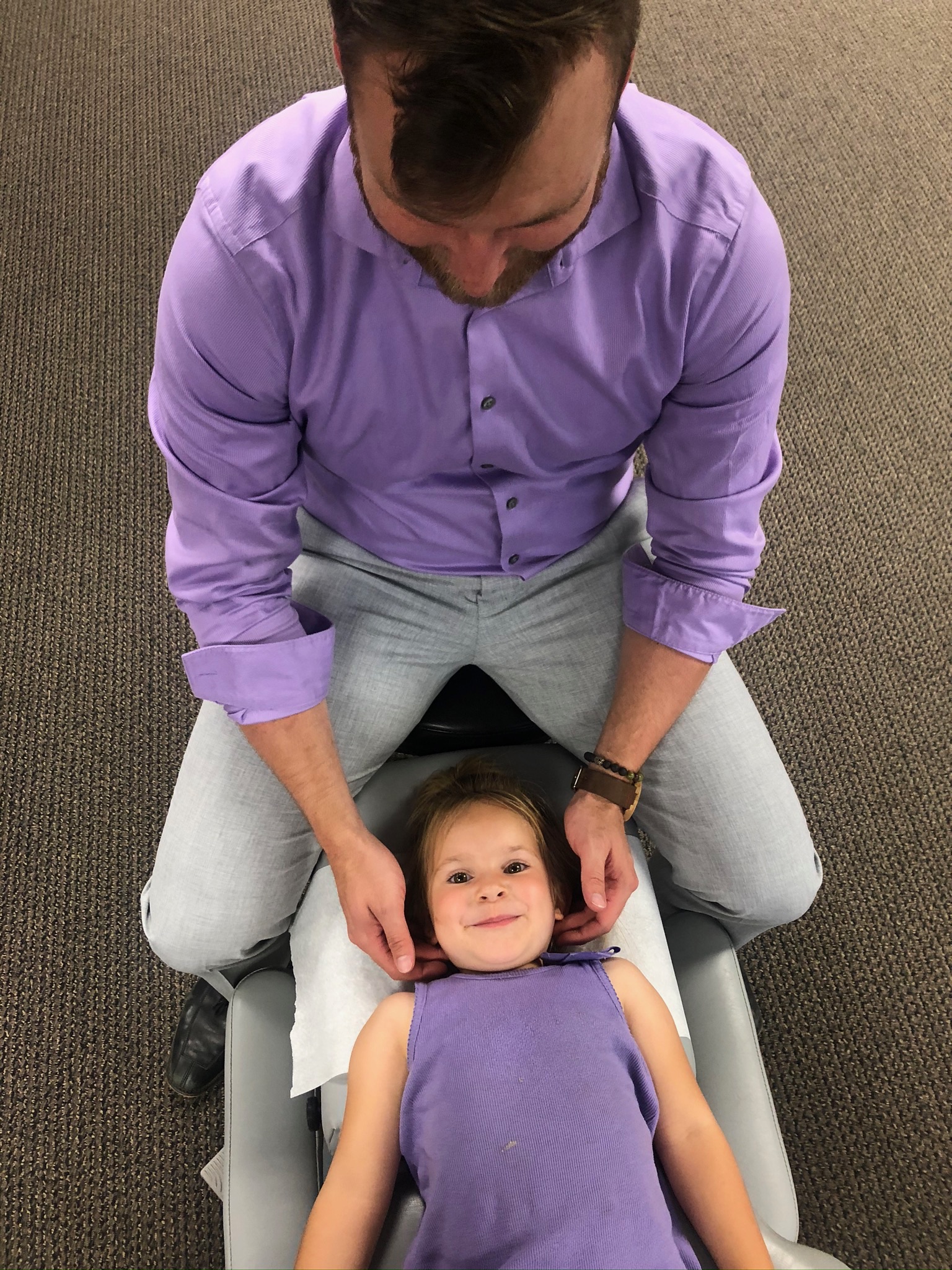 Wellness Series
Grow Your Health Naturally
We enjoy working through this series to improve your family's immunity naturally.
Topics include: Ear Infections, Breastfeeding, Vaccinations, Natural Birthing Options, ADHD and Autism and many more
Please contact the office for our next class topic and date.