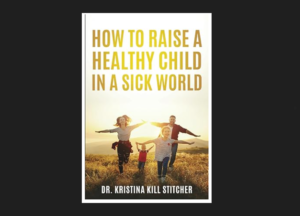 Ongoing Wellness
How to Raise a Healthy Child in a Sick World
This book is the new parent bible, how to raise your children in a world that emphasizes sickness, loss of function and disease.
You've got this parents and this book will help!  Order here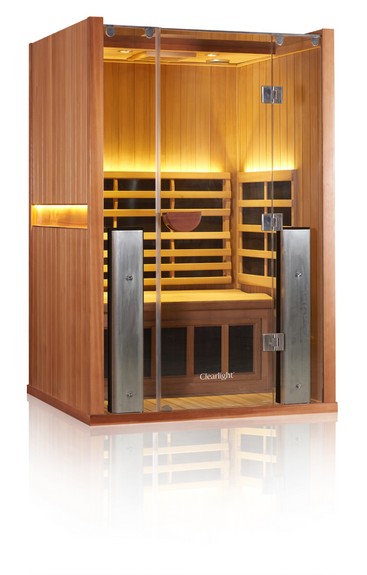 Now Available in our Clinic:
Full Spectrum Sauna
Benefit from both near and far infrared as you heal and detox naturally.
Add on Red Light Therapy to increase circulation, healing and collagen formation while diminishing wrinkles and age spots!
Add on HaloTherapy which is similar to sitting in a salt cave; breathe in air with tiny salt particles to improve your breathing.  Halotherapy is considered an alternative treatment for lung problems such as asthma, bronchitis and cough.  This therapy can also help you relax and may help with skin conditions and allergies.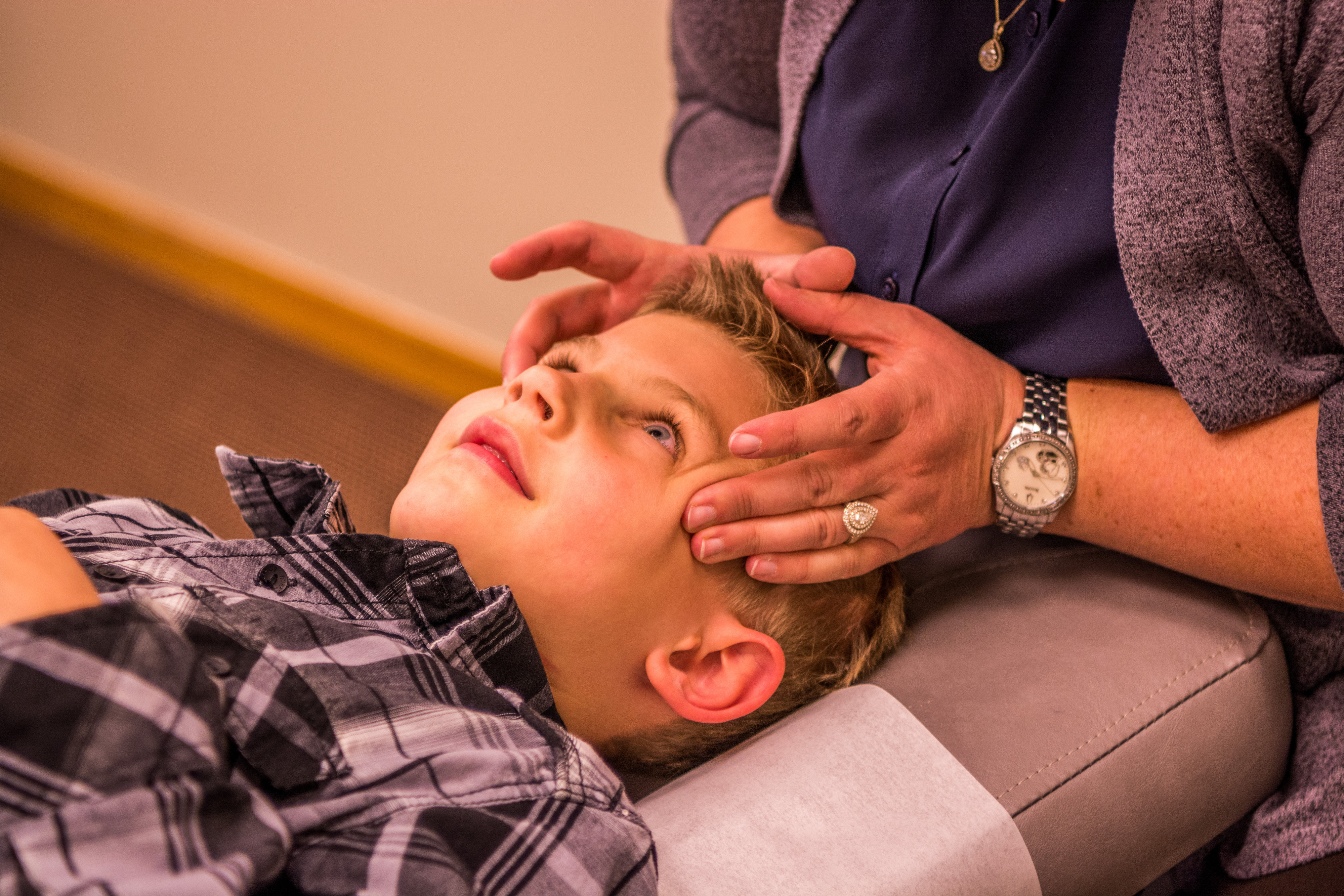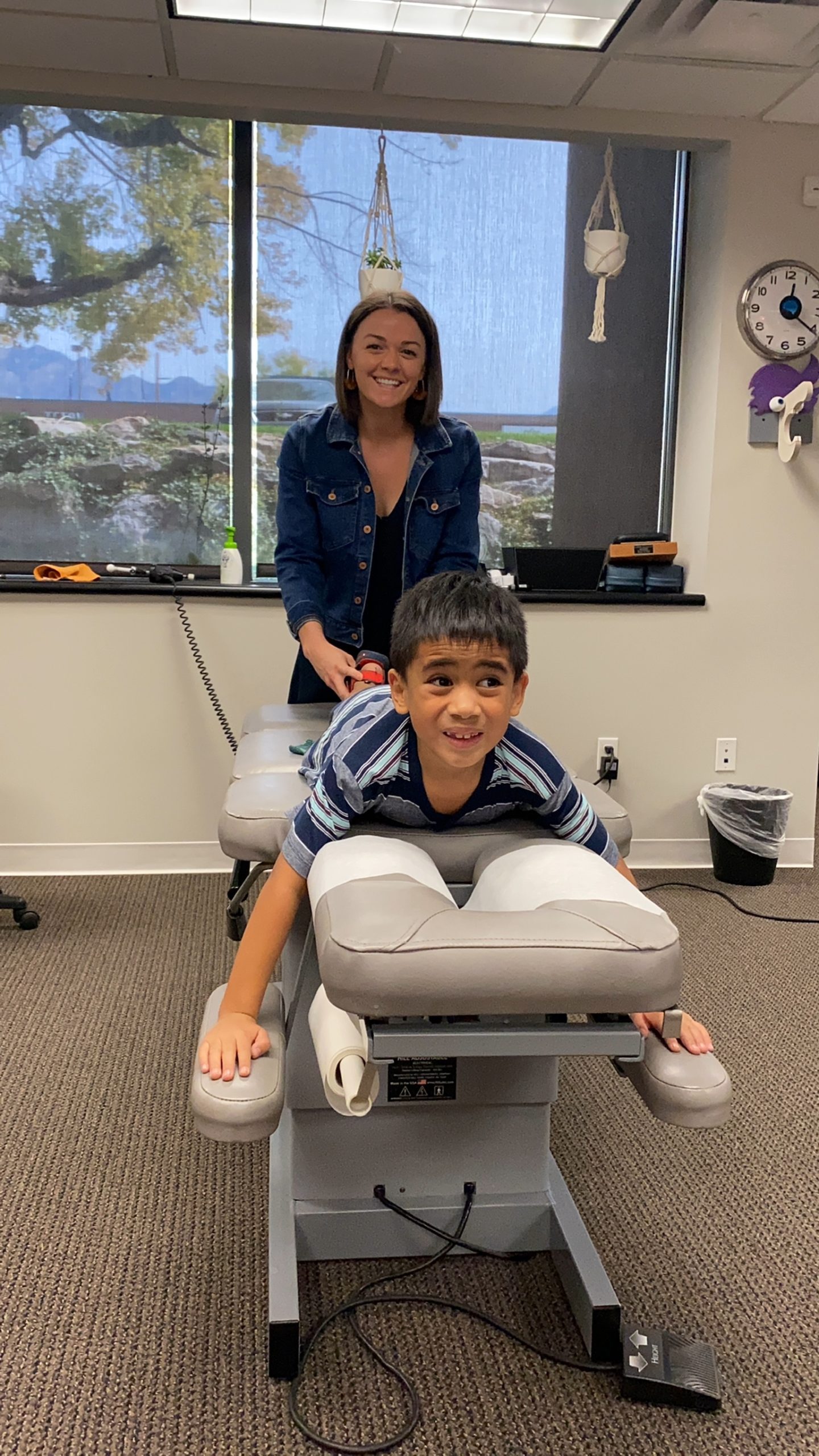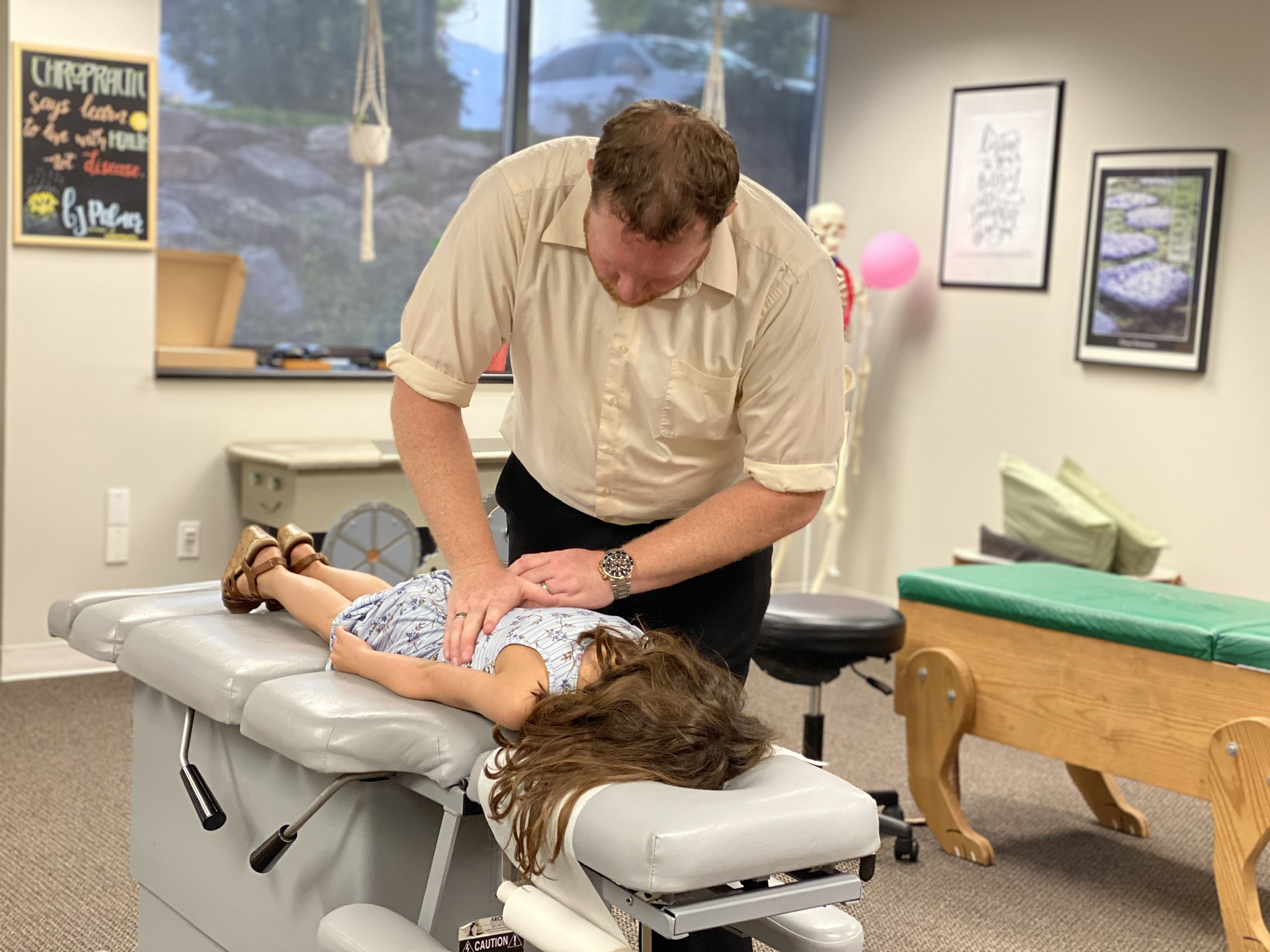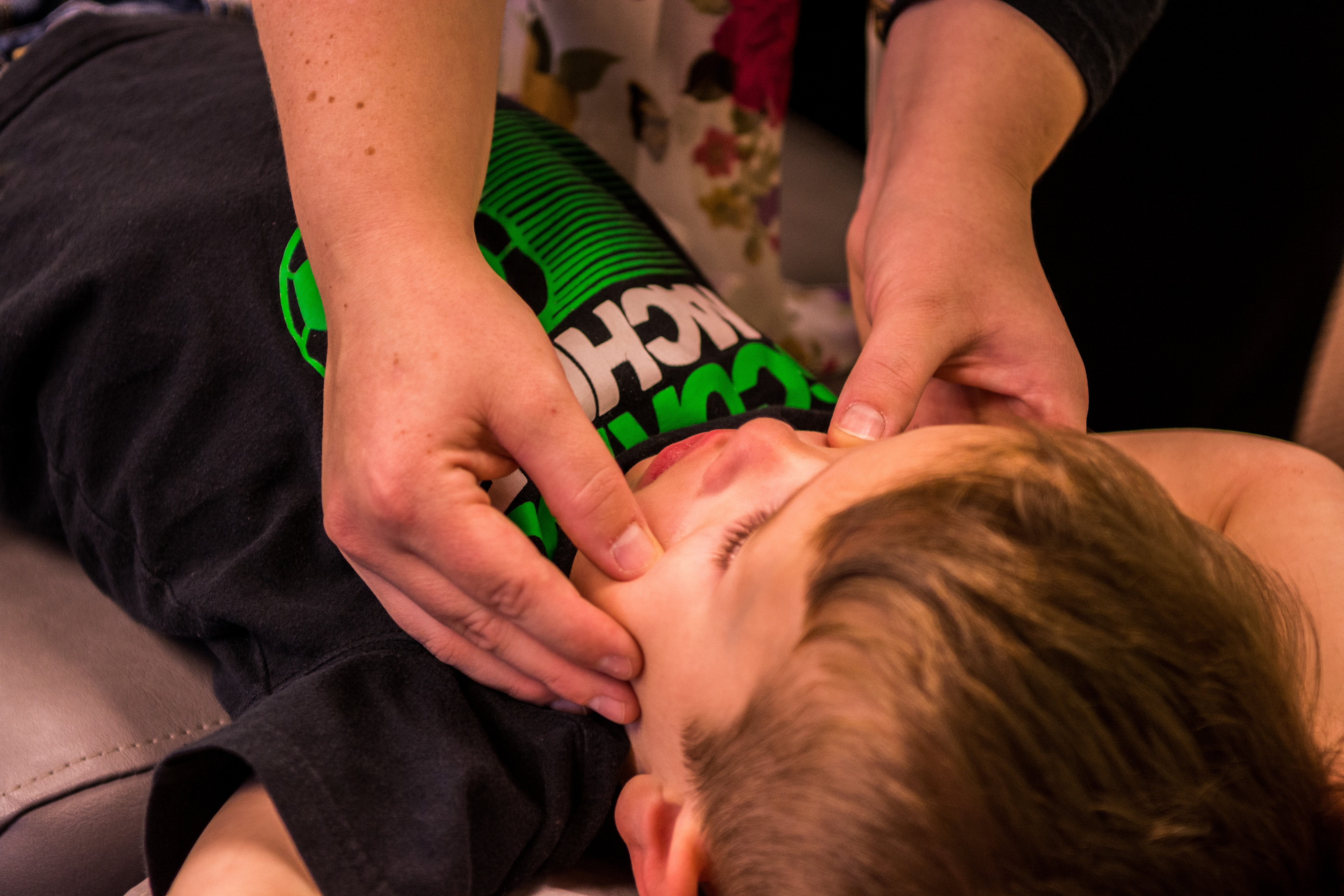 We have an educational Podcast!
Our goal is to empower, educate and inspire our community. We have partnered with, and interview local holistic leaders who are making a difference in this community.
Enjoy learning options for your health.
Enjoy the Holistic Hive Podcast here.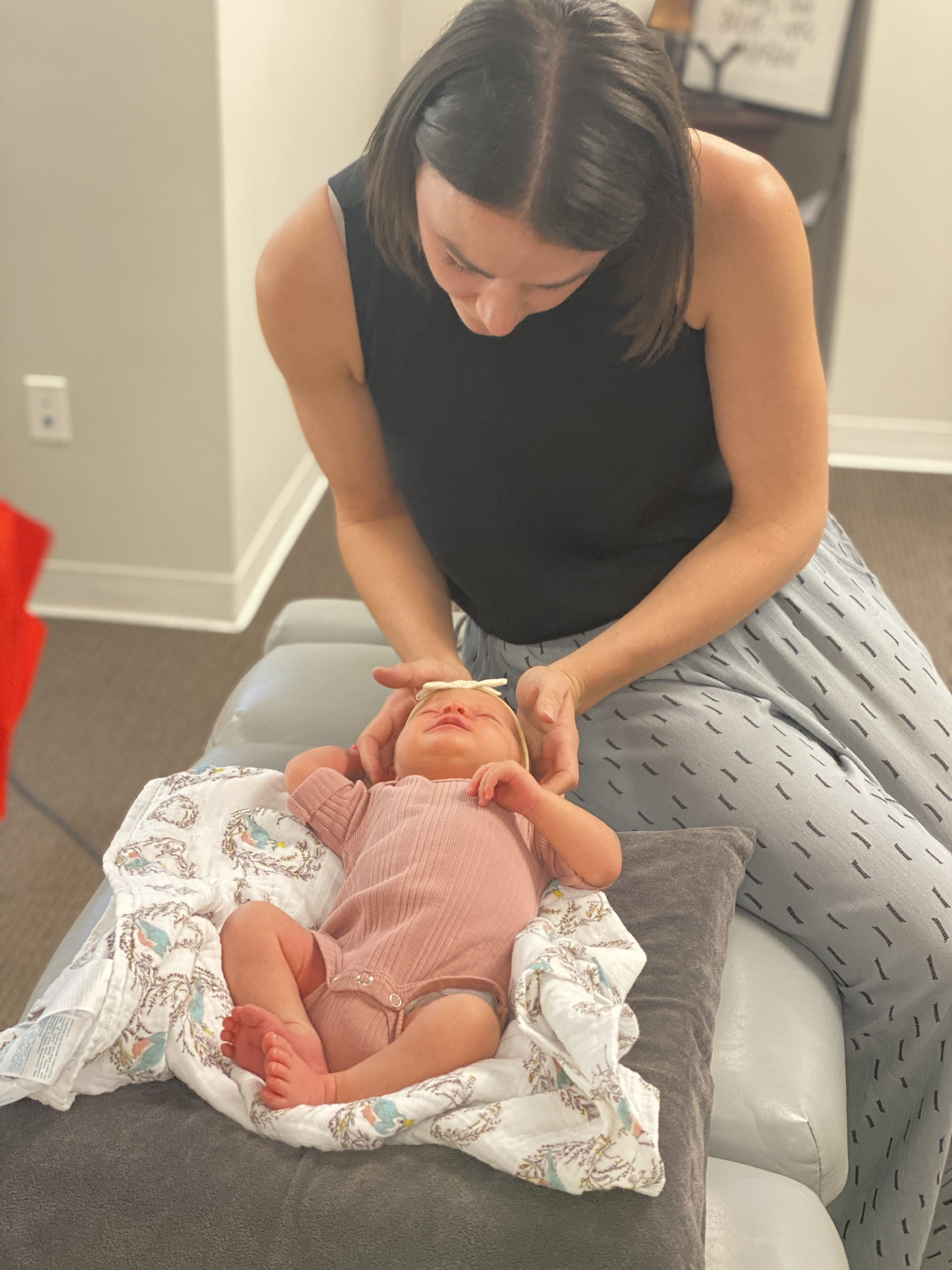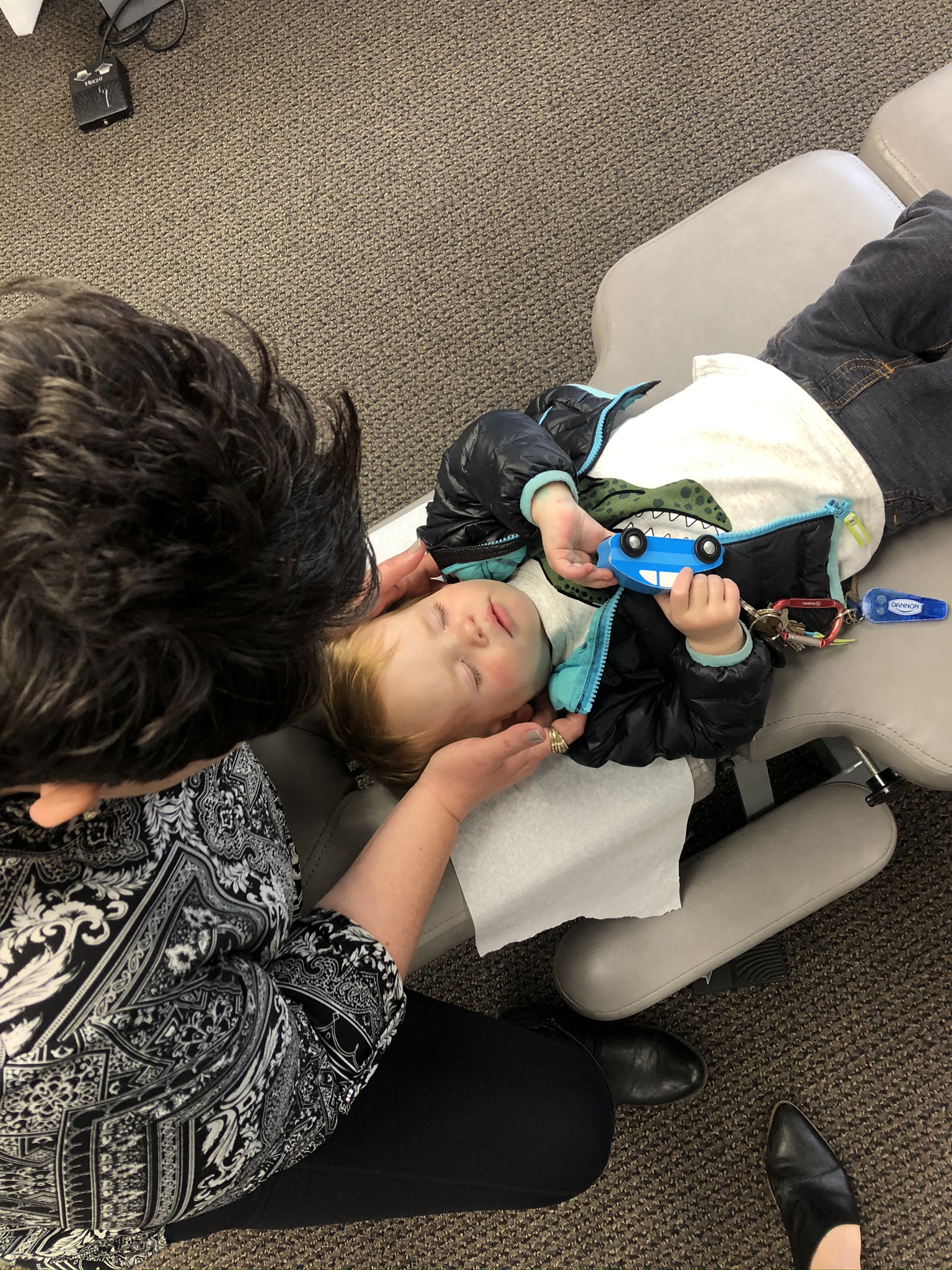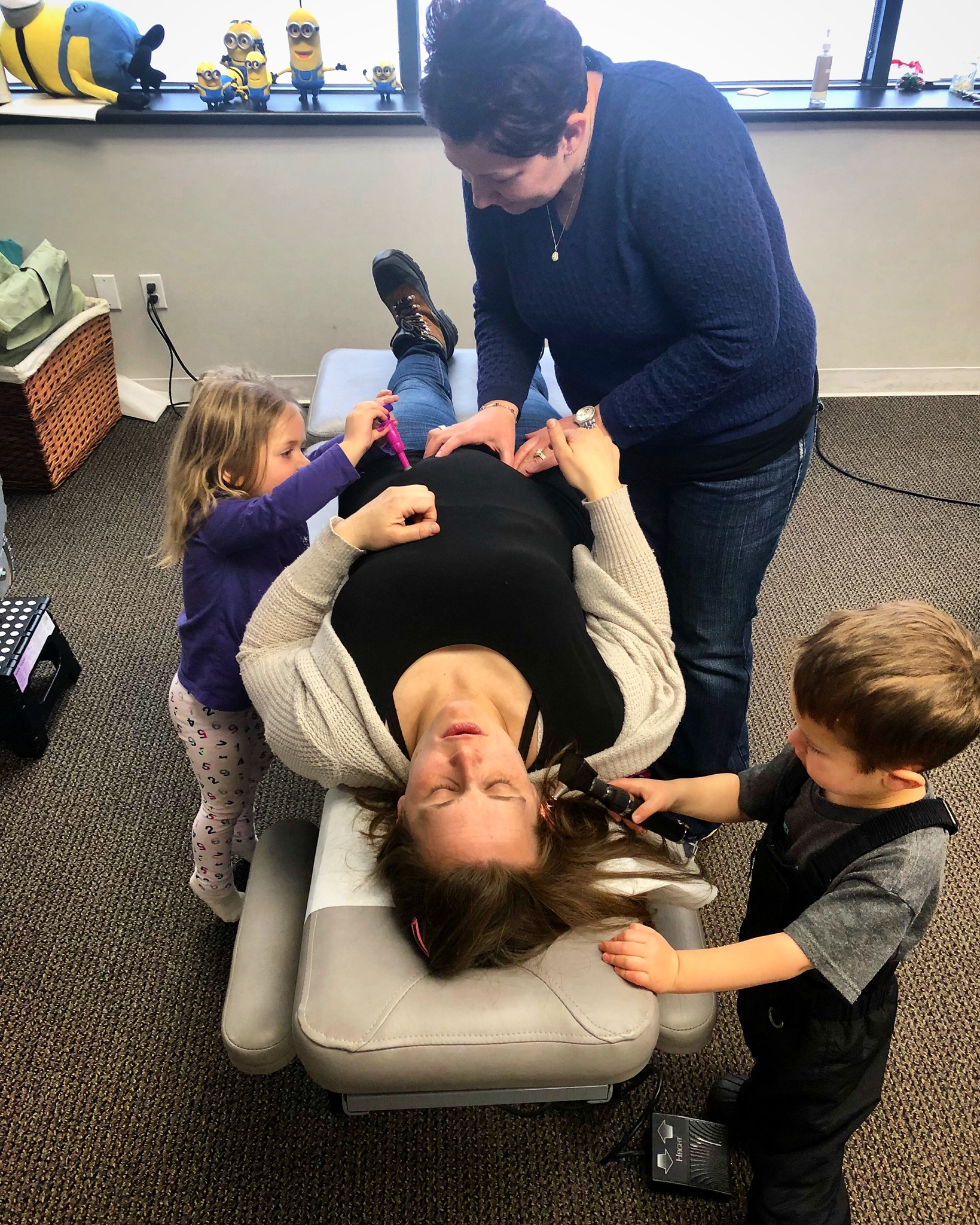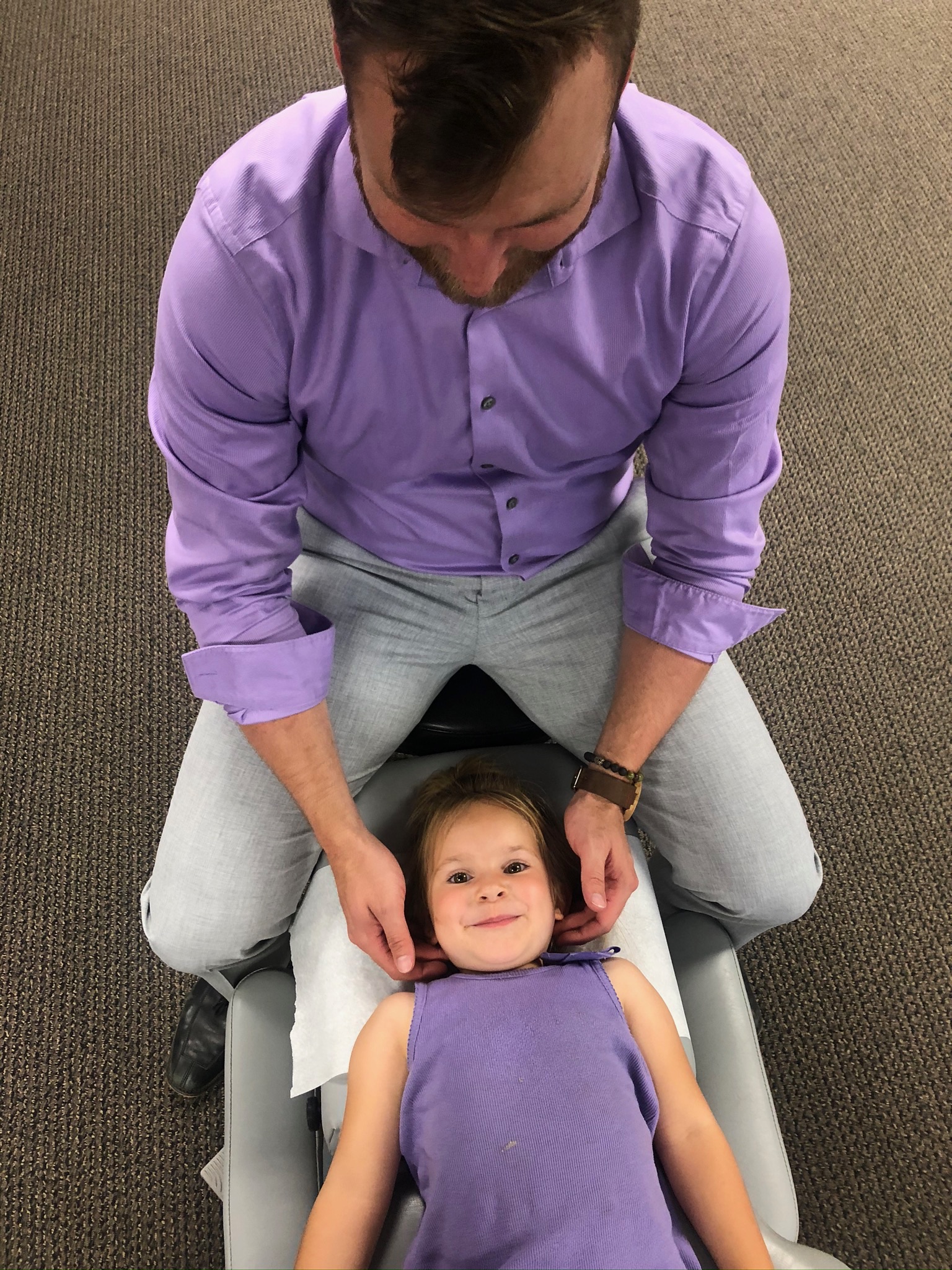 Wellness Series
Grow Your Health Naturally
We enjoy working through this series to improve your family's immunity naturally.
Topics include: Ear Infections, Breastfeeding, Vaccinations, Natural Birthing Options, ADHD and Autism and many more
Please contact the office for our next class topic and date.